Weekly Meal Plan Week 30 – 10 great bloggers bringing you a full week of recipes including dinner, sides dishes, and desserts!
Are you meal planning yet? You should give it a try if you haven't started yet. It makes life so much easier. I find by planning out my week I waste less grocery and spend less money on food. Plus it's just fun to find great recipes to fill in all the days of the week.
We've been doing this for 30 weeks now and I really hope everyone is enjoying seeing them each week. You can check my recipe index for more meal plan ideas. You can also search my main course section and desserts section for lots of recipe inspiration.
This week has been nuts at our house. My daughter is still car shopping which is time consuming. Not a lot of jeeps for sale in our area. Plus she's so buys that by the time she gets to see it the vehicle is sold. So far we haven't had much luck finding her a car. She wants a 4 x 4 and for some reason they're hard to come by here. When they pop up they sell super fast.
She also joined roller derby this week. Apparently it was a blast but she's super sore. I guess she fell a few times and landed on her butt pretty hard. She's excited to learn, and eventually play. So mom is biting her tongue and being supportive. I always worry when she takes on a new sport because she's wicked accident prone. She loves sports though, so I enjoy seeing her so happy and excited about something new.
We got our little Ragdoll kitten this week. We picked him up Thursday night around dinner time. His name is Dixon, and he's a riot. We were told he was super shy and quiet, but thus far he's been really outgoing and absolutely fearless. In the first 5 minutes he ran right up to Spark, and head butted him. Spark loves head butts so they are now best friends. I think Spark is trying to mother him a bit. He was trying to teach him how to play with the mat in the front entrance today. Plus he got really upset and kept Dixon from trying to go under a hutch that had a small opening. It was really cute. He kept making weird noises and blocking it. Pretty funny.
Castiel is not overly thrilled about the new kitten. He is our 5 year cat, and was the baby till this week. I don't think he likes my daughter spending time with the kitten. Castiel is K's best buddy and he sleeps in her room. So when he saw Dixon in her room the first night he got really mad. He's being very curious about Dixon's antics but he won't join in any play yet. My hope is they become best buddies because Castiel doesn't handle K's time away with the army very well. So my hope was getting a playful kitten would give Castiel someone to be goofy with. I really hope they bond. I think they will, it just takes time.
Our oldest cat, Spike, is being incredibly tolerant. He's not playing with the kitten, but Spike doesn't really play with anyone or anything. He's kind of a grumpy old guy. Usually when we bring a new pet into the fold he throws a tantrum of epic proportions. Usually he growls a lot and hides downstairs, only coming up to grumble and growl, then wander off again. This time he's not disappearing at all. He's holding his ground and being pretty good about the whole thing. He's not happy, but he hasn't thumped the kitten or disappeared which is a good sign.
Our dog, Malia is a whole other story. She's a westie and super high energy. She wants to play with the kitten, but she's a bit rough when she plays so we're keeping them separated as best we can. We let her meet the cat by sniffing him in the cage first. Then when Dixon came out we kept Malia on a leash just in case. Now we can keep her off it upstairs, but we put it on when they're downstairs. Malia has a bit of an issue with getting territorial in the basement. She watches TV with hubs down there at night and gets very jealous if anyone comes near her person. So he just keeps the leash on her.
Hopefully within he first week they are all settled and okay together. For now we're treading carefully so no one feels displaced and everyone stays safe. At some point they'll need to be home alone. Until I'm sure everyone will be in one piece when I return I'll be separating the kitten from the dog. It's just for everyone's safety. Mostly the kitten, he's so darn inquisitive. I'm afraid he's going to do something crazy while I'm gone. Luckily we have areas where we can keep them separated but they still have room to roam.
The joys of pet ownership. I know right. So much posturing goes on when you bring a new pet into the house. The key is to make sure the kitten feels safe, while not making the other pets feels threatened or displace. So far it's going well and everyone is taking it way better than anticipated. I haven't slept at all because this kitten is so over-stimulated by his new surroundings that he only sleeps 5 minutes at a time. My hope is he crashes hard tonight so we can all get some rest. And by all of us I mean ME!

Bacon Alfredo Pasta Bake – Wishes and Dishes


Honey Garlic Baked Chicken – The Cookie Rookie

Herbs de Provence Pork Chops – Sweet C's Designs

Slow Cooker Olive Garden Chicken Gnocchi Soup – Pass The Sushi

Kitchen is CLOSED – Enjoy a night off from cooking!

Easy Baked Ranch Fish Tacos – Foodie with Family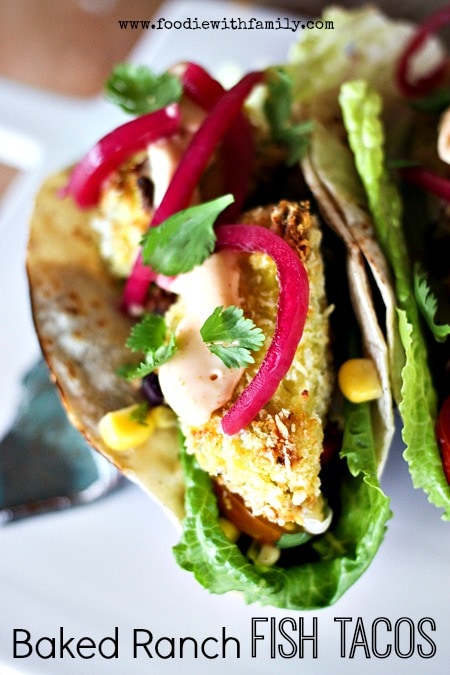 Steak Bites Mini Taco Boats – Cravings of a Lunatic

Crab Stuffed Mushrooms – Diethood


Red Velvet Steamer – Lemons for Lulu

I Want to Marry You Cookies – Barefeet in the Kitchen
Deep Dish Chocolate Chip Cookies for Two – Dinners, Dishes, and Desserts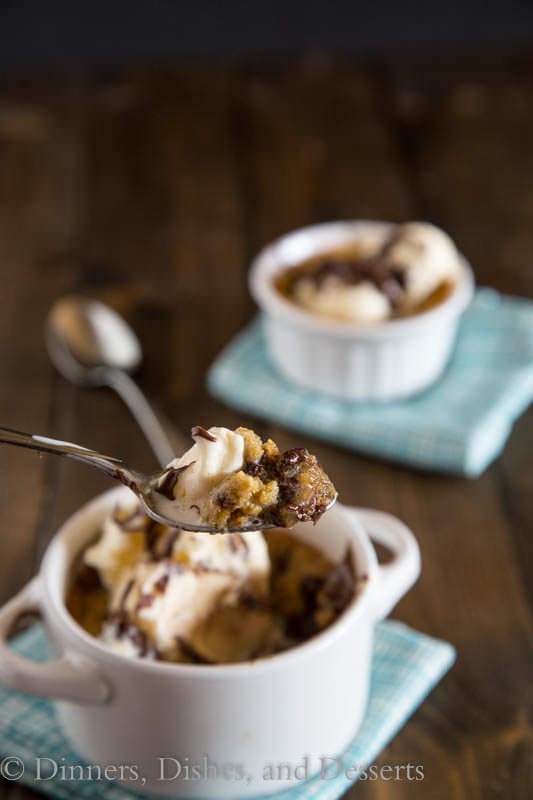 This week's meal plan was brought you to by:
Dinners, Dishes, and Desserts | Barefeet in the Kitchen | Foodie with Family 
 Wishes and Dishes | Pass the Sushi| Lemons for Lulu | Sweet C's Designs
The Cookie Rookie | Cravings of a Lunatic | Diethood
 Pin this to your meal planning board for easy access all week long!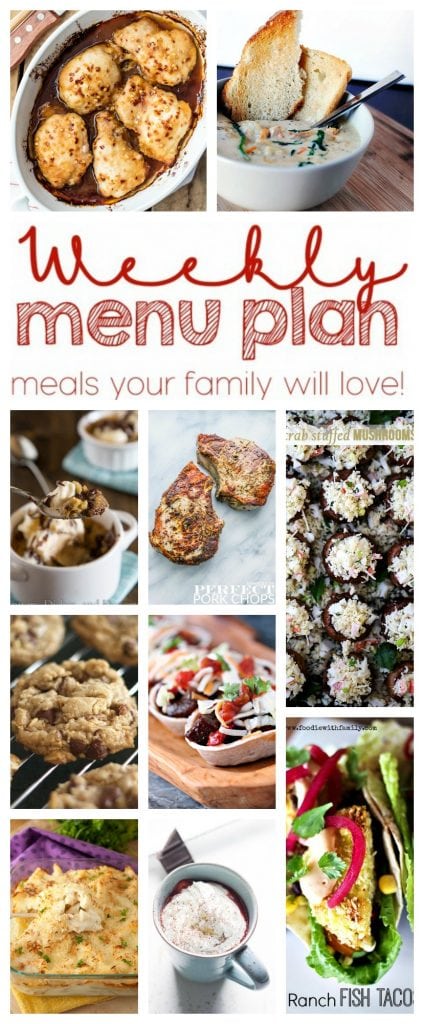 Pin and share with all your friends who do meal planning and meal prep!
Toodles! xx