25 amazing Thanksgiving Recipes from all your favourite food bloggers!
I hope everyone is ready to start planning their Thanksgiving menu. I know it seems like it's too early but honestly the earlier you plan the better.
Plus us Canucks already celebrated ours. We celebrate our Thanksgiving about a month before the Americans do. So I'm always ahead of the game when it comes to that holiday.
One of the perks of being so close to the American border is we like to celebrate both the American and Canadian holidays. So we luck out in the summer, then again in Fall.
I made so much food for our family's Thanksgiving dinner. I made a Butter-Injected Turkey which I'll be sharing on the blog this week. You're going to lose your mind with this one.
The table also had two kinds of stuffing, three kinds of potatoes, two kinds of veggies, plus hot bread, and dessert. It was complete insanity. I tend to go all out for holidays.
We also ordered a Honey Bee Ham. My goodness I love their Spiral Glazed Hams so very much. There is nothing quite like sweet ham to make dinner special. It's beyond amazing.
I am looking forward to sharing all our family favourites with you soon. For the first time ever I decided to work on a holiday so I took photos of everything I made.
The reason I did that was so I could share the recipes with all of you. Normally I avoid working on the holidays at all costs. This year I made an exception.
So starting next week you can expect two solid weeks of Thanksgiving Recipes. I've got an amazing line-up of recipes for you. Honestly I'm so excited to share them.
You can expect everything from Butter-Injected Turkey, to Pomegranate Glazed Turkey, to Garlic Mashed Potatoes, to Roasted Carrots with Tequila Lime Sauce.
I've also got a selection of easy dessert recipes that will make your guests lose their minds. There's a Berry Pie, Apple Pies with Caramel, and Cheesecake recipe that will change your life.
Until then you can scroll through all our fabulous Thanksgiving Recipes by all my favourite food bloggers. Every month we get together to share a themed round up with you.
Get your pen and paper out and start making your grocery list right NOW!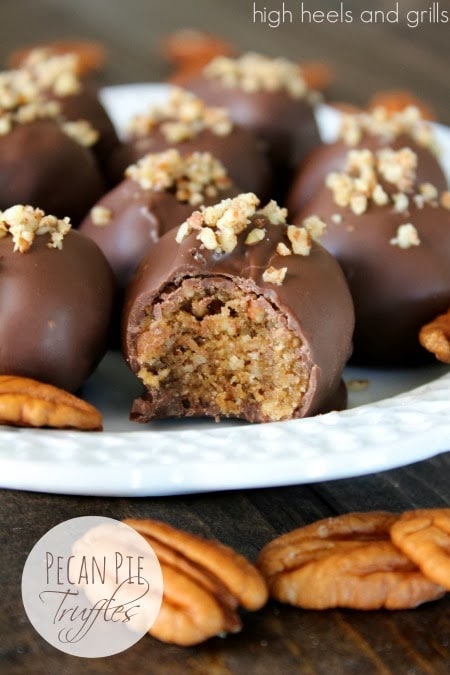 Praline Topped Sweet Potato Casserole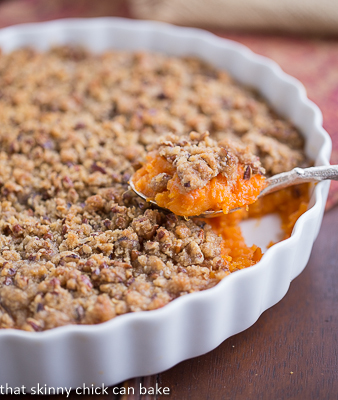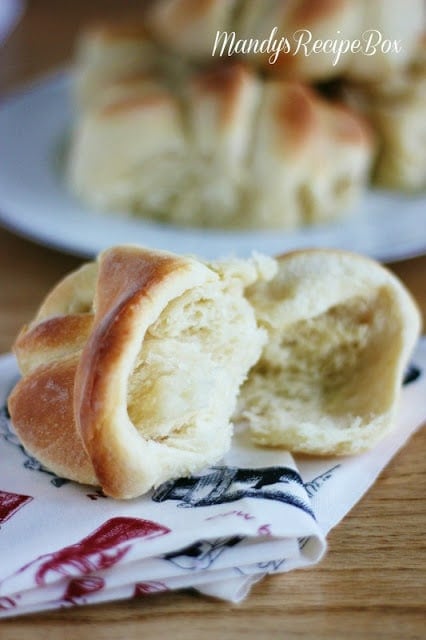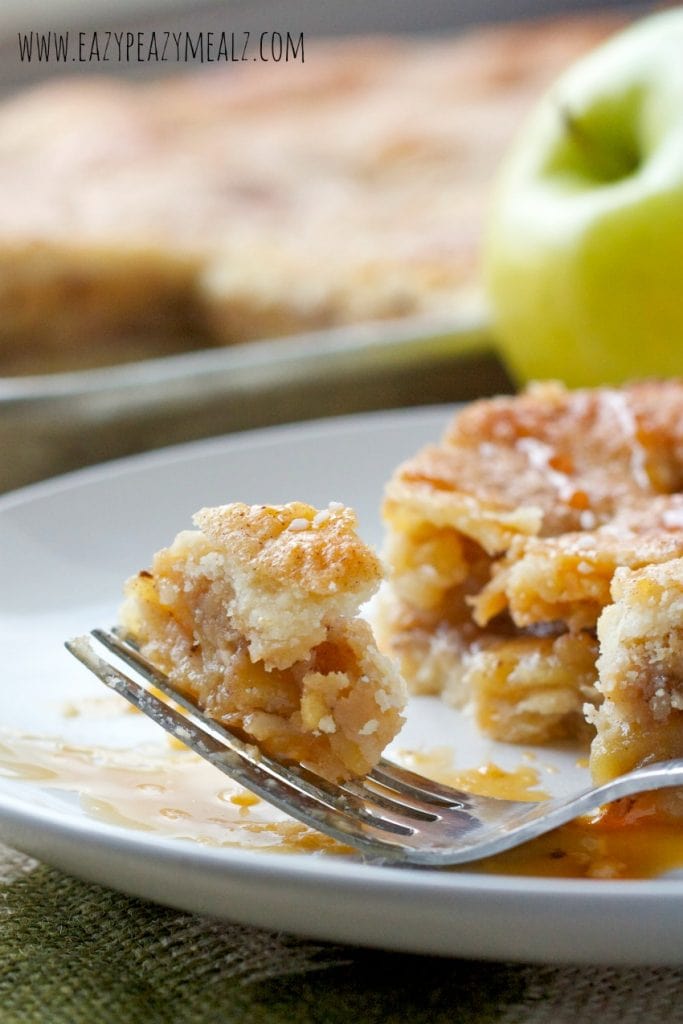 Krissy's Sweet Potato Casserole
Sauteed Mushrooms with Garlic and Lemon Pan Sauce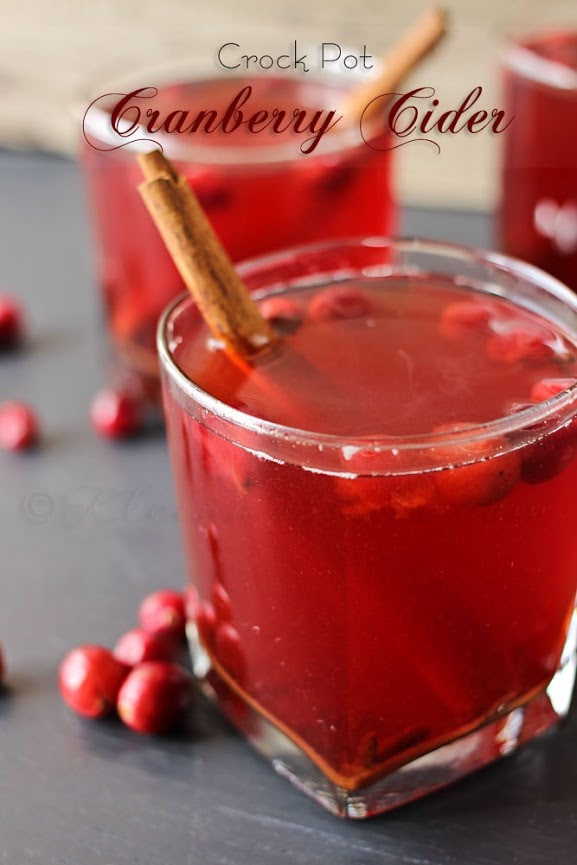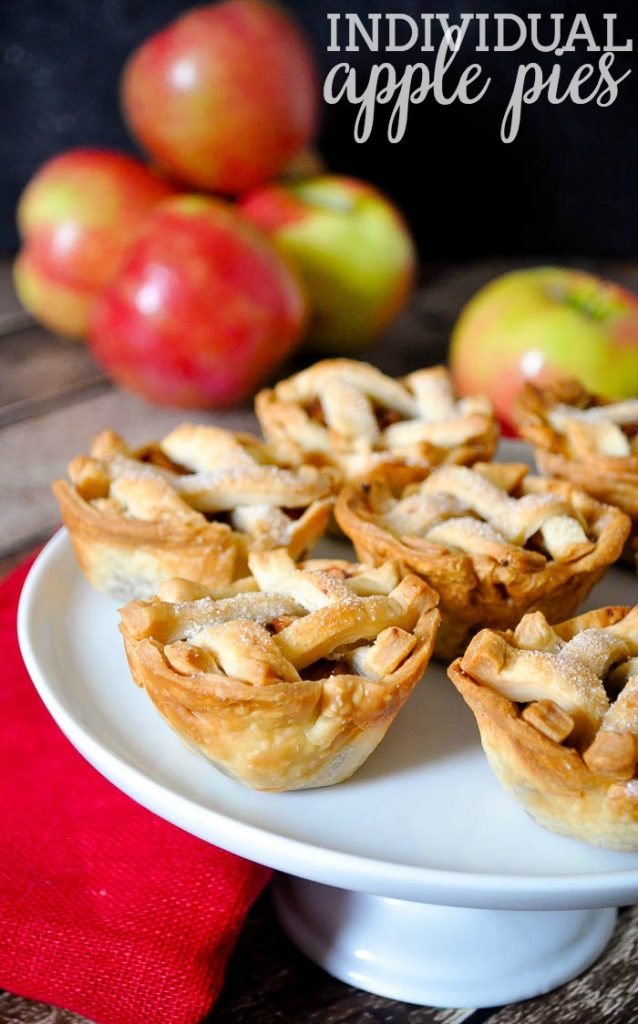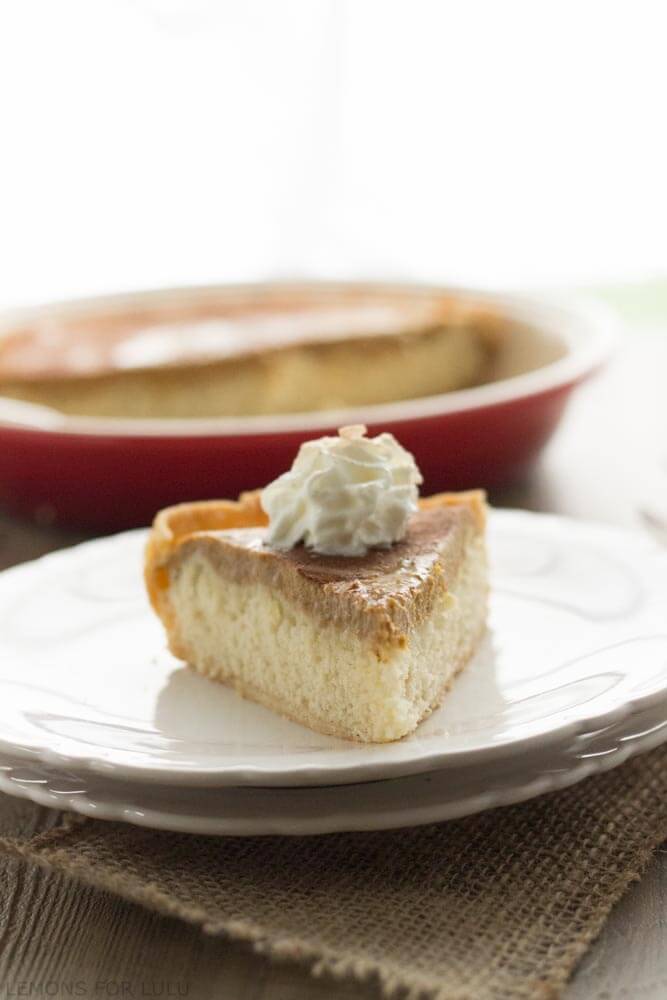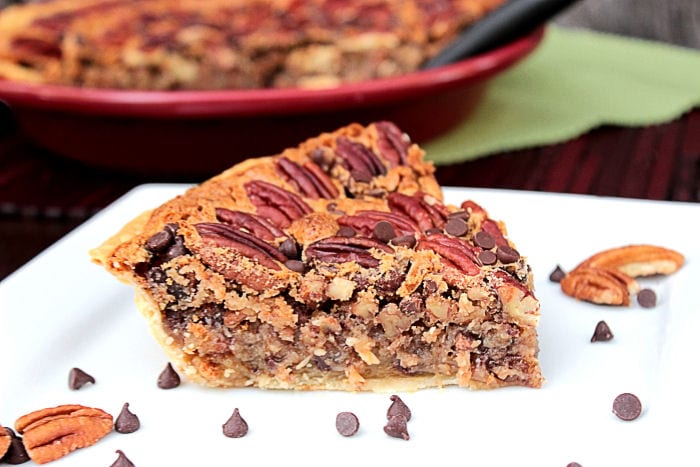 Apple Bacon & Cheddar Cheese Stuffing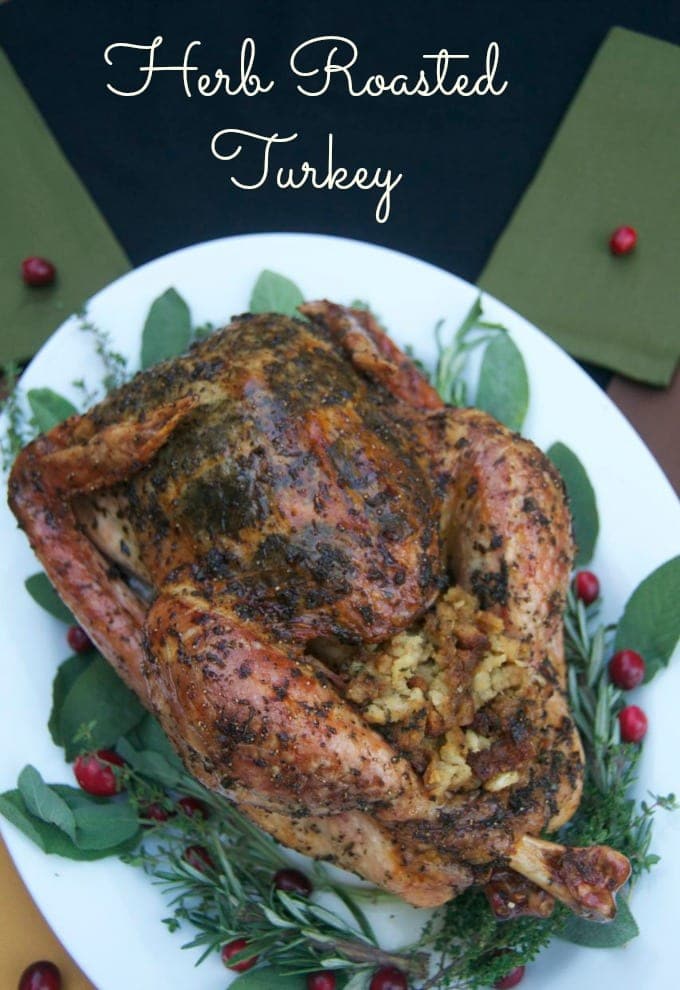 Pomegranate, Pear, Pistachio Salad (with Creamy Pomegranate Dressing)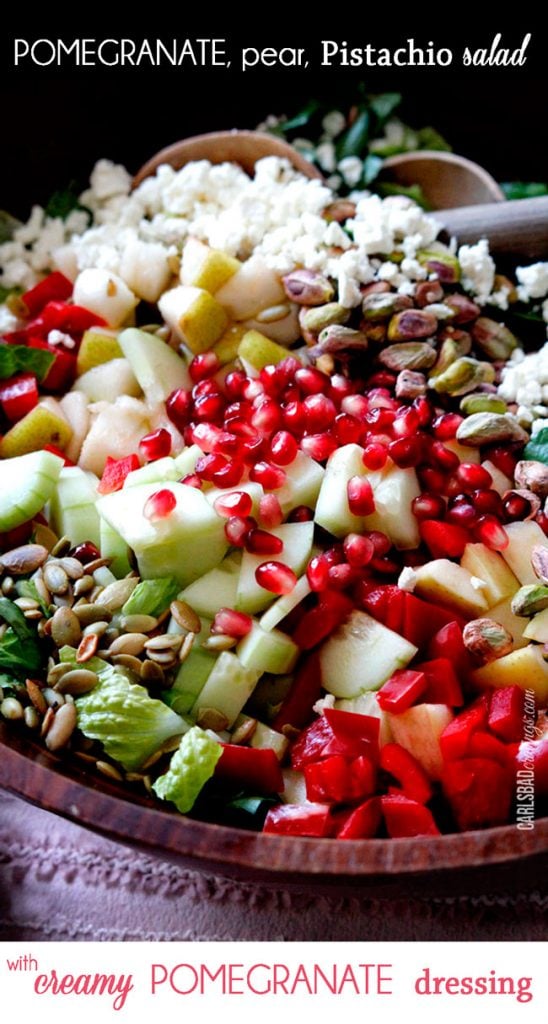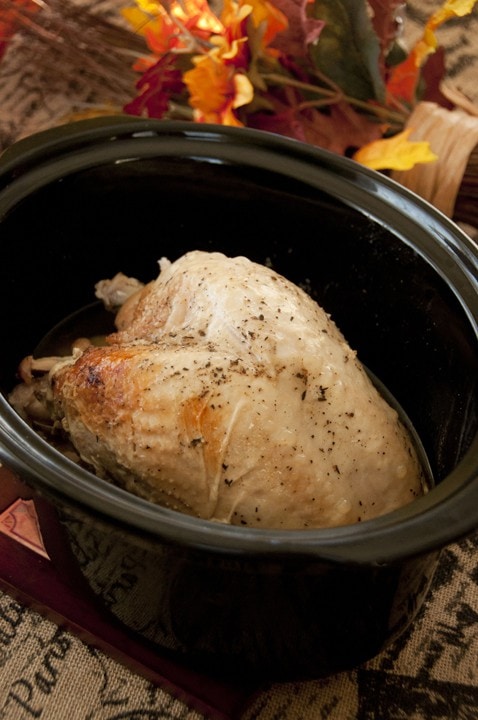 Crockpot Three Cheese Macaroni and Cheese
Cornbread Sage & Onion Stuffing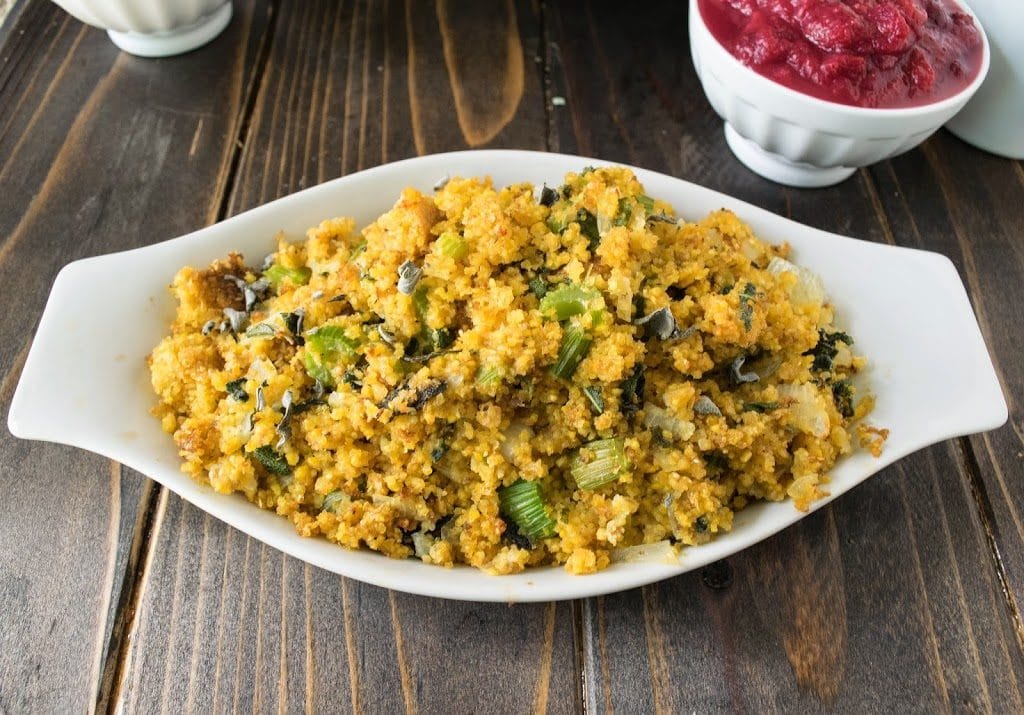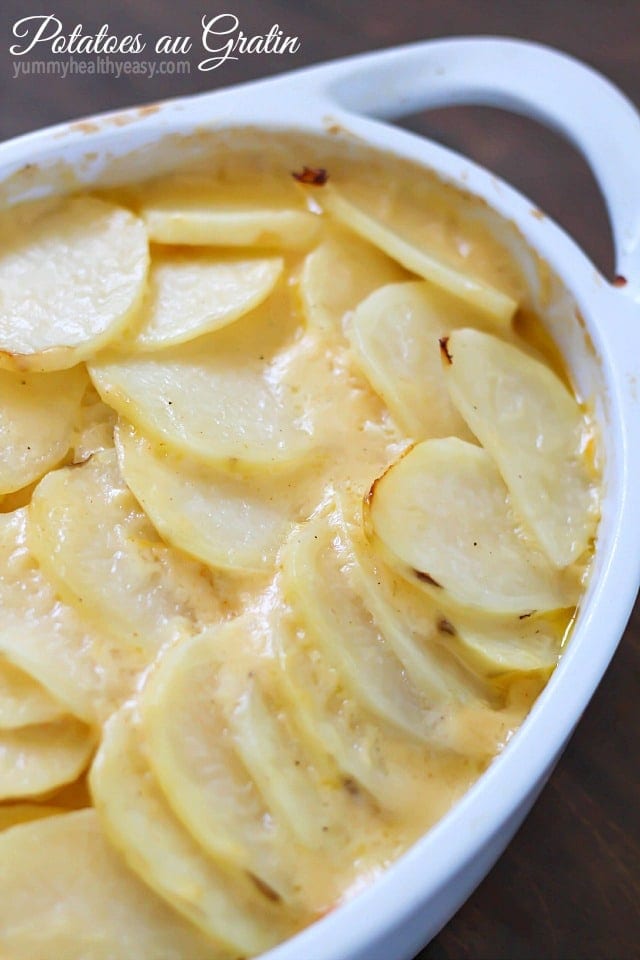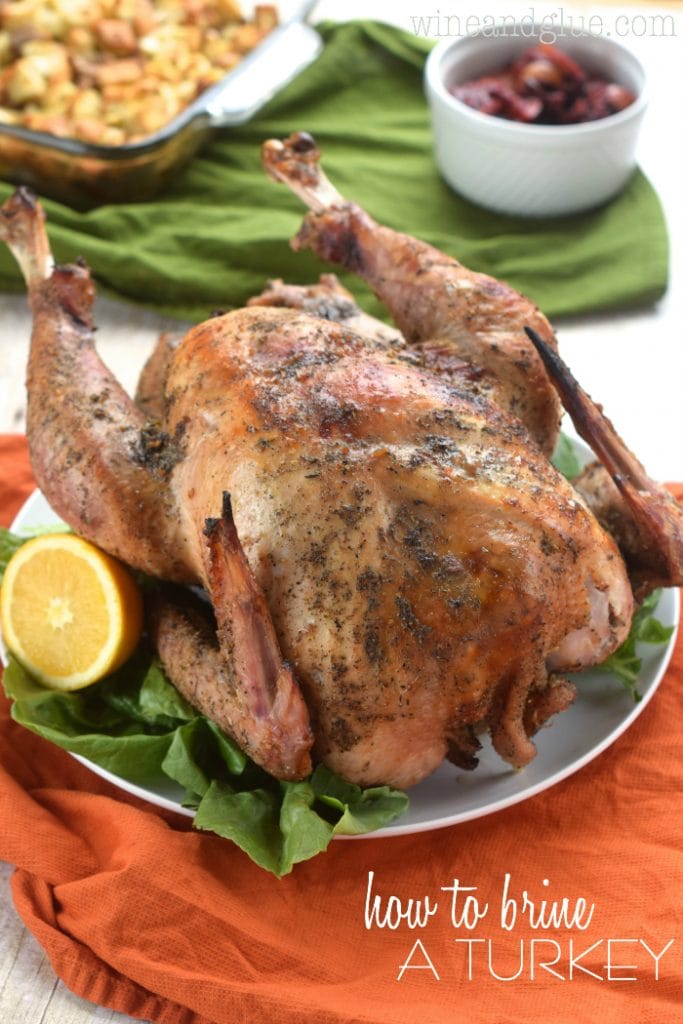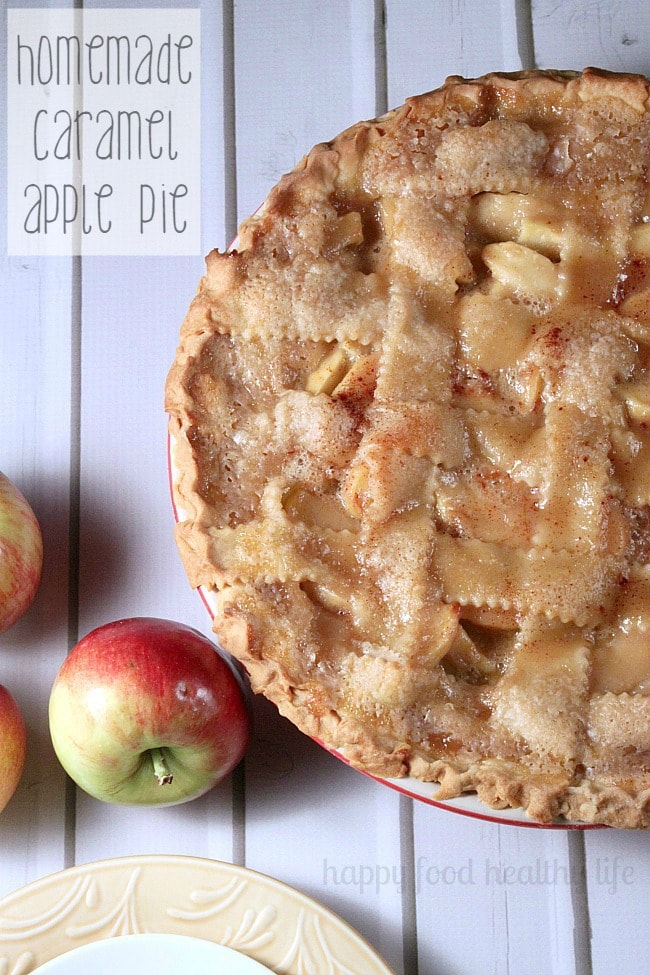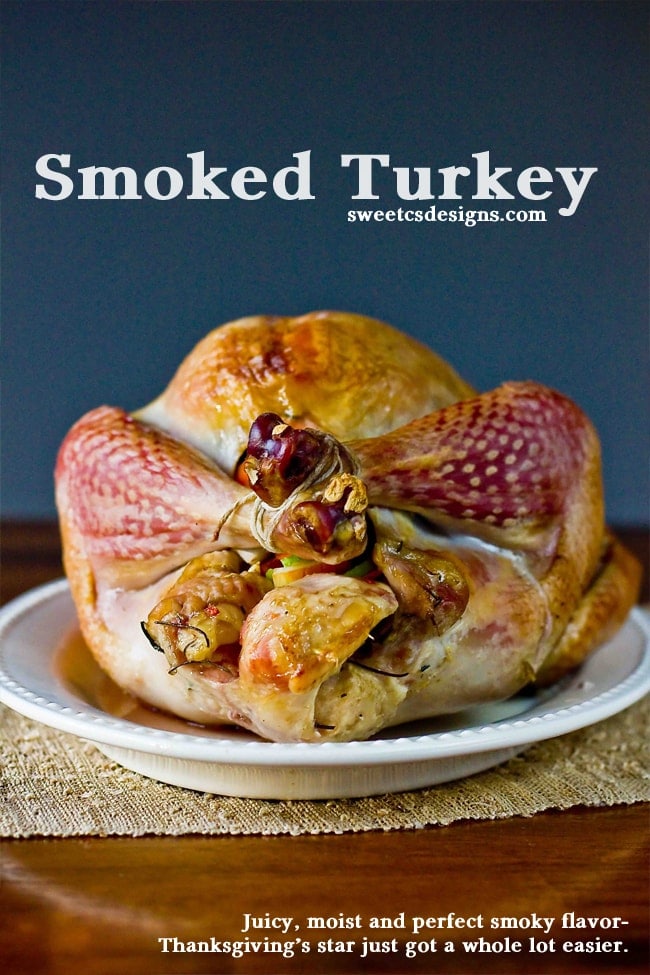 Happy Thanksgiving everyone. I hope your Thanksgiving Table is a blessed one.
If you need more recipe inspiration be sure to follow me Pinterest and Instagram!
Toodles! xx