Whether you're celebrating Canada Day or Independence Day, these 4th of July recipes are for YOU! We have everything you need to celebrate in delicious style!
I love long weekends. Mostly because I tend to grill more often than usual. I grill almost every day. Yet for some reason on long weekends I have the urge to grill ALL the things.
Luckily I just got a new grill. It's a beauty. We had to retire one of my old ones. It was so rusted it and the bottom of it was pretty much gone. It was a good grill, and served me well.
However it was time for it to retire after years of hard work. So we said out goodbyes to Old Faithful and sent it on its way. It will be missed. It was my favourite grill.
Or it WAS my favourite grill. Apparently I'm fickle because I have a new favourite now. My new grill came home to stay this week. Hubs picked it up, put it together, then backed away slowly.
He's not allowed to actually grill on any of my grills. Don't freak out. He's totally cool with this arrangement. Years of him burning everything on the grill showed us he's not meant to grill.
We revoked his grill master rights and retired his apron. Okay, he never really had an apron. Only because we were worried he would light it on fire when he cooked.
I took over the grilling duties many moons ago. It was one too many times of seeing flames shooting out from my grill while he played in the pool with the kids. So I took over the grill.
We've never looked back since that day. I fell in love with grilling, and hubs was happy to just chill in the yard and hang with the hooligans. It's an arrangement that has worked out well.
He's super awesome at putting them together though. He always makes sure it's all hooked up correctly so I don't blow up the grill. I'm accident prone so we play to our strengths.
So, this weekend will be spent grilling up a storm, eating copious amounts of cheesecake, and watching Netflix till my eyeballs dry up and fall out. Goals. It's good to have goals.
4th of July Recipes Round Up
Chocolate Chip Cookie Ice Cream Sandwich Cookies - Dinners, Dishes, and Desserts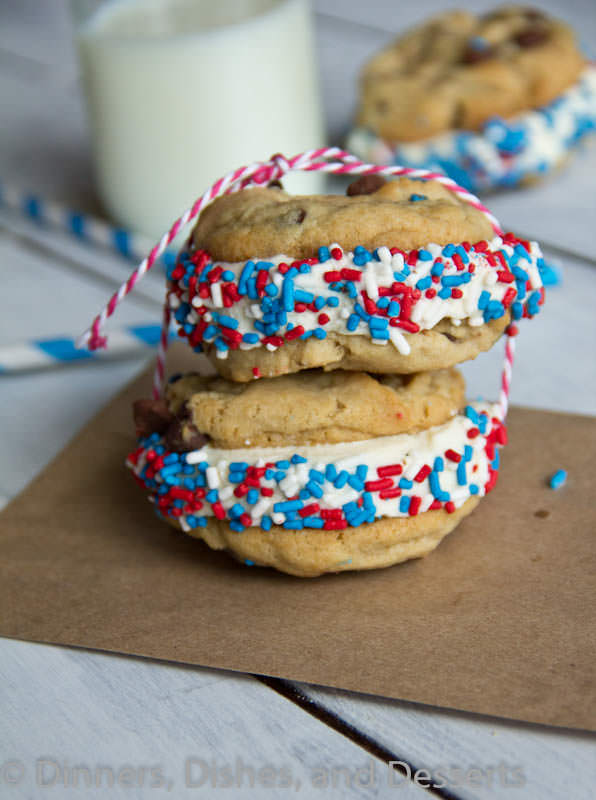 Red, White & Blue Bundt Cake with Fresh Berries - A Dash of Sanity
Blueberry Basil Margaritas - Domestic Superhero
Macaroni Salad - Love Bakes Good Cakes
Red, White, and Blue Velvet Cheesecake Cake - Wine & Glue
Coconut Berry Ice Box Cake - Self Proclaimed Foodie
Patriotic Jello and Cream Push Pops - Culinary Ginger
Festive Fruit Salsa - Let's Dish
Watermelon & Avocado Bruschetta - White Light's on Wednesday
Red, White & Blue Fudge - Kleinworth & Co.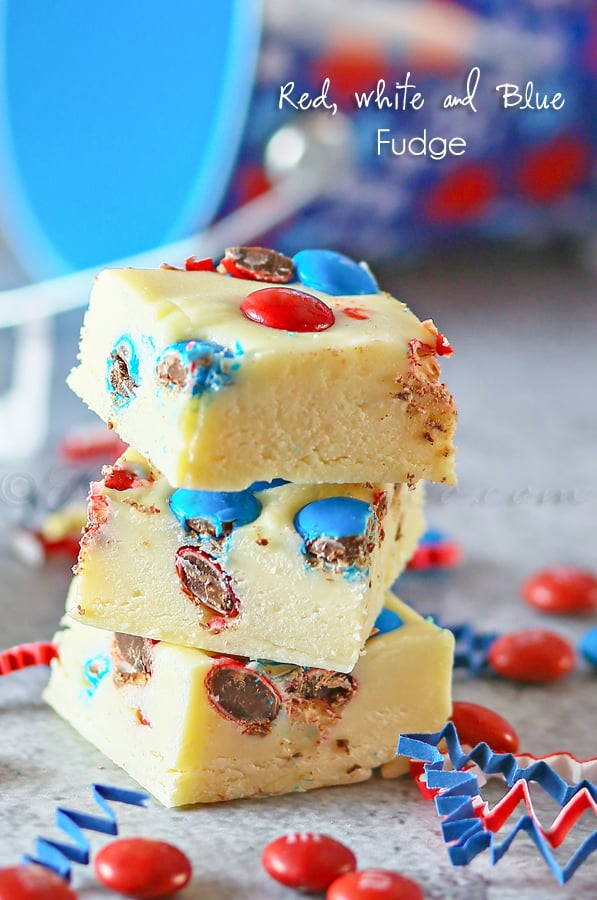 Red, White & Blue Cheesecake Mousse - Belly Full
Brownie & Berry Parfaits - Mandy's Recipe Box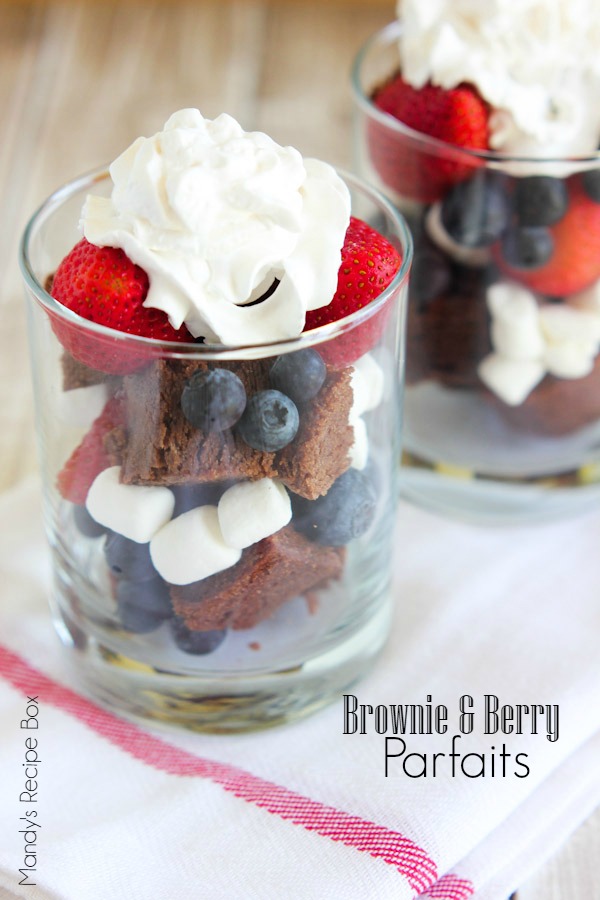 White Chocolate Berry Parfaits - That Skinny Chick Can Bake
No Bake Red, White & Blue Brownie Trifles - The Recipe Rebel
Strawberry Filled Patriotic Cupcakes - Wishes & Dishes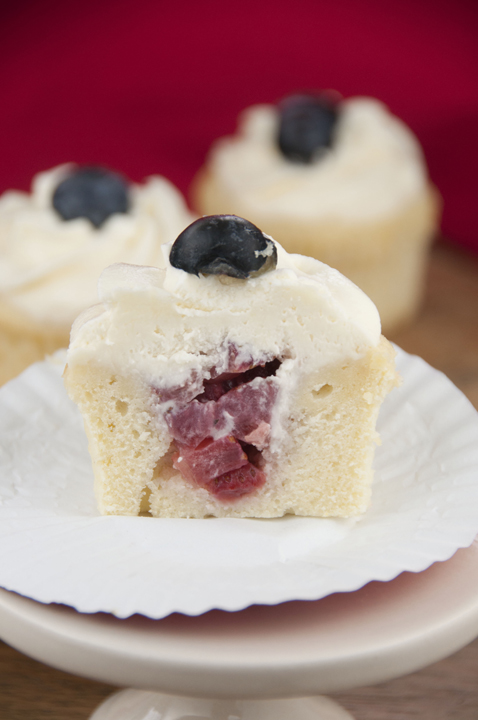 Red, White & Blue Dessert Crepes - Lemons for Lulu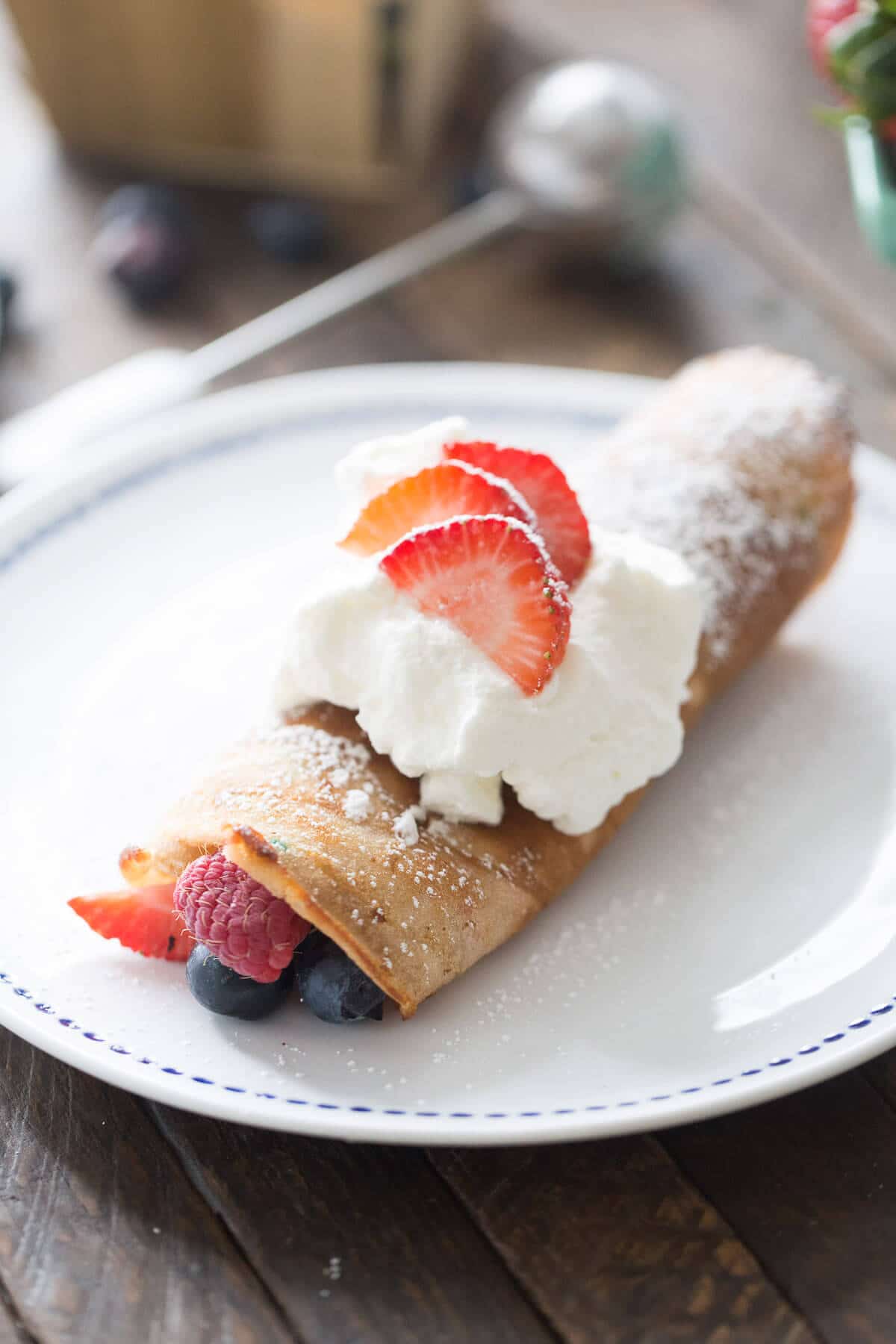 Patriotic Jell-O Stars - 365 Days of Baking
4 Ingredient Cherry Cobbler with Chocolate Chip Topping - Cravings of a Lunatic
4th Of July Fireworks Cake Roll - Big Bears Wife
Red, White & Blue No Bake Cheesecake - My Suburban Kitchen
Red, White & Blue Chocolate Covered Strawberries - Yummy, Healthy Easy
Hot Dogs with Chipotle Cheese Sauce and and Bacon Corn Relish - Cooking and Beer
Bomb Pop Jello Shots - Bread Booze Bacon
Red, White & Blue Strawberries - Like Mother Like Daughter
Gluten Free Potato Pound Cake with Berries - Cupcakes and Kale Chips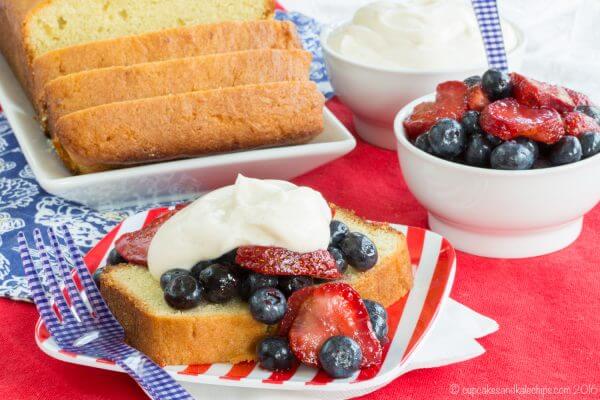 Happy 4th of July!
PIN THIS TO YOUR FAVOURITE HOLIDAY BOARD!
Be sure to check out my recipe index for more holiday recipes. There's also lots of summer recipes, as well as grilling recipes. You can also swing by my grill blog, it's called Kiss My Smoke. There's tons of grill recipes on that blog.
Make sure you take a minute to follow me Pinterest and Instagram. It's a great way to keep up to date with all my latest recipes.
Toodles! xx