Weekly Meal Plan Week 31 - 10 great bloggers bringing you a full week of recipes including dinner, sides dishes, and desserts!
Weekly Meal Plan 31
Happy Saturday to all my peeps. I hope this weekend is fabulous for every single one of you.
I'm going to spend the weekend dreaming of the day I can make these meal plans while I lounge on my lanai with a view of the water from my vacation home in Hawaii. Seriously, I figure if you're going to dream you may as well dream big.
I mean it's freaking freezing here in Ontario right now. Clearly, I was born in the wrong place. I'm suppose to be living in Hawaii. I was robbed of my destiny.
This weekend I'll also be spending girls day out with my daughter. We're taking off for the afternoon on Sunday to spend some much needed time together.
She's been busting her hump with mid-terms lately. She has next week off for reading week so we'll have lots of time together next week.
Sunday we're finally getting out for a very belated birthday celebration for me I was sick on mine so we stayed in. So, tomorrow we'll head out to shop and see a movie.
Yes, he's wearing a Walking Dead shirt. He's got Daryl's Vest T-Shirt on. Totally normal.
I'm also super stoked for Sunday because THE WALKING DEAD IS BACK! Sorry, I had to scream that because I'm so freaking excited I can barely contain myself. I'm telling you right now that my arse will be firmly planted on the couch on Sunday night. The ringer on my  phone will be off. The puppy will be downstairs with her Daddy since he doesn't watch TWD. And I'll have copious amount of kleenex nearby in case some bites it.
This is the first time our new kitten Dixon will be watching with us. Yes, I'm certain he will be a Walking Dead fan. I mean, how can he not be when he's named after Daryl Dixon. Maybe it's kismet. Perhaps it's fate. Or it's Mommy being way too obsessed with The Walking Dead. It's all good. I'll readily admit I'm a complete fanatic.
More Weekly Meal Plans and Dinner Ideas:
Find more great meal plans on the blog!

One Pan Cheesy Skillet Chili Mac - Dinners, Dishes, and Desserts


Loaded Nacho Fries - Sweet C's Designs

Mahogany Chicken Thighs - Girl Carnivore

Balsamic Chicken Dinner Salad - Foodie with Family

Kitchen is CLOSED - Enjoy a night off from cooking!

Bacon Avocado Tomato Pasta Salad - Barefeet in the Kitchen

Best Ever Chili Dogs - The Cookie Rookie

Smashed Potatoes with Onion and Garlic - Cravings of a Lunatic

Garlic and Butter Roasted Carrots - Diethood

Double Peanut Butter Molten Lava Cakes - Wishes and Dishes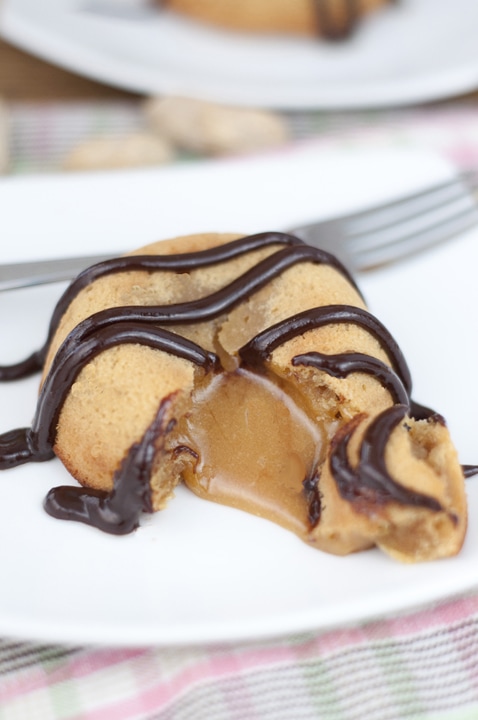 Raspberry Hazlenut Dutch Baby - Lemons for Lulu
This week's meal plan was brought you to by:
Dinners, Dishes, and Desserts| Barefeet in the Kitchen | Foodie with Family
Wishes and Dishes | Pass the Sushi| Lemons for Lulu | Sweet C's Designs 
 The Cookie Rookie | Cravings of a Lunatic | Diethood
Pin these photos to your favourite meal planning Pinterest Board!
Thanks for visiting today!
If you're looking for more dinner recipes be sure to check out my recipe index. You can also find a lot more pasta recipes as well.

Be sure to follow me on Pinterest while you're here. I love pinning great recipes! Also, make sure you follow me on Instagram. It's a great way to stay up to date with the blog.

Toodles! xx