Weekly Meal Plan Week 8 - 10 top bloggers bringing you 6 dinner recipes, 2 side dishes and 2 desserts to make a quick, easy, and delicious week!
Happy Labour Day Weekend and welcome to Weekly Meal Plan Week 8. Hope you are having an amazing holiday weekend.
Guess where I am today? Go ahead... guess. I'll wait....
*plays elevator music loudly*
Okay, so none of you guessed correctly. No, I'm not visiting Norma Reedus on the set of The Walking Dead. No, I'm not sunning in Hawaii while cute cabana boys bring me summery sips. Although both those options are completely plausible, and totally realistic.
I'm actually in London, Ontario buying a new computer!! I know right! It's about dang time. It's actually way past time. WAY past time!
If all goes well I'll be coming home with a shiny new MacBook. I've never had a Mac before so I'm a bit nervous about the transition. But I figure if I can learn what "on fleet" means at my age I'm pretty much unstoppable!
My daughter is joining me for the trip. Which, quite frankly, is pretty brave of her. I mean two hours each way to shop with Mom, aka IBS Girl, is quite the test of courage, patience and humility. I guess those months of army training this summer will come in handy today. Travelling with me takes serious guts, and a HUGE sense of humour!
We're going to do some back to school shopping. We also need a little retail therapy after a long week with a sick horse. Ginger had colic this week so it was a bit stressful. She's fine now but we definitely could use some stress relief in the form of shiny new shoes and sparkly new jeans. Rumour has it glittery purses cure stress. I'll report back if it's true or not. Oh, the things I am willing to do for you guys!
Wish us luck on our roller coaster ride. If the prize is a snazzy new computer it's all worth it. I miss being able to work! I miss being able to reply to your comments on my blog or on social media.
I've been using a broken computer for months now. We're talking over 6 months at this point. It's part of the reason I've barely worked in recent months. It has 8 broken keys so I have to copy and paste like crazy! It's slow as molasses and crashes daily. So, needless to say, I'm going to be doing cartwheels when I get the new one. Okay, maybe not cartwheels since I'm old and fluffy, but perhaps a little jig! Those are still a thing right?
I'll be sure to post some photos on Instagram of our road trip. Which reminds me, I should now shamelessly plug my Instagram accounts. Cripes eh! What kind of a slacker blogger am I? I'm suppose to pimp out my social media accounts as much as possible.
So, ya, follow my old, fluffy butt on Instagram m'kay. You can follow cravings of a lunatic on Instagram for sweet treats, savoury experiments, spoiled cat photos and way too many pictures of horses!  You can also keep up with my grilling antics if you follow Kiss My Smoke on Instagram too!
There, I did my bloggy duty. Whew! I was worried for a minute I might get kicked out of the blogging world. I should probably up my game and join snapchat and blab immediately. But that would mean I'd actually have to join snapchat and blab. So, ya, maybe not. I wonder how long I can hold out before I get dragged over to the dark side. And by dark side I mean snapchat!
While you're all holding your breath for me to give in and start snapping while chatting feel free to peruse this week's meal plan. Heck, while you're at it peruse last week's meal plan, or the meal plan for the week before that, or go totally wild and peek at my chocolate tacos! Peruse any dang thing you want in my recipe index. If you can't find something that floats your boat feel free to email me a recipe request. I'm happy to help as long as it's not pickles or seafood. Or pickles and seafood! Anything else is fair game, for real. Never hesitate to email me. I love hearing from readers!
Weekly Meal Plan Week 8:

Cheesy Gnocchi Skillet - Dinners, Dishes, and Desserts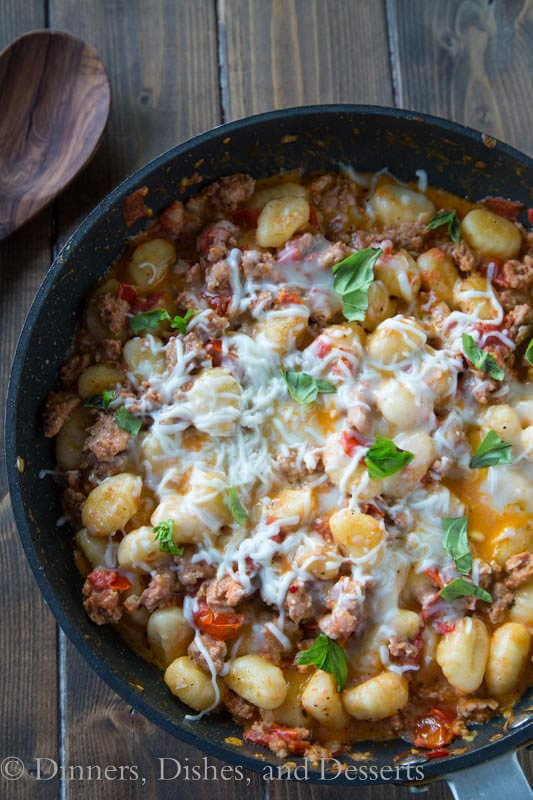 Cheesy Slow Cooker Meatballs - I Wash...You Dry

One Pot Chicken Risotto - Sweet C's Designs

Ranch Broccoli Chicken Burittos - The Cookie Rookie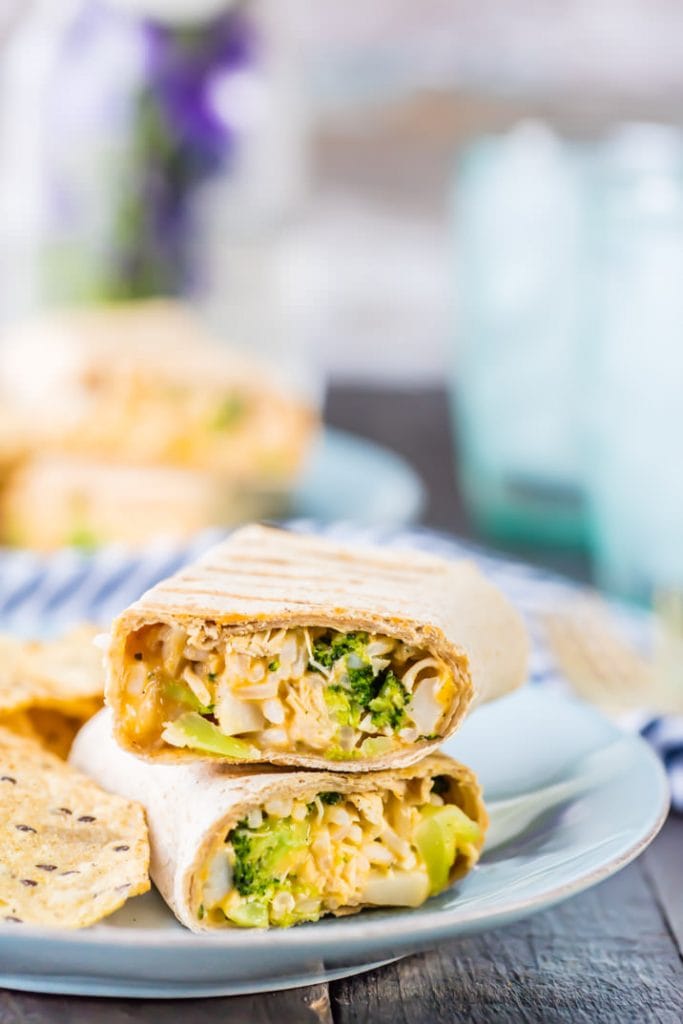 Kitchen is CLOSED! Enjoy a night off!

Slow Cooker Korean Style Barbecue Pork - Foodie with Family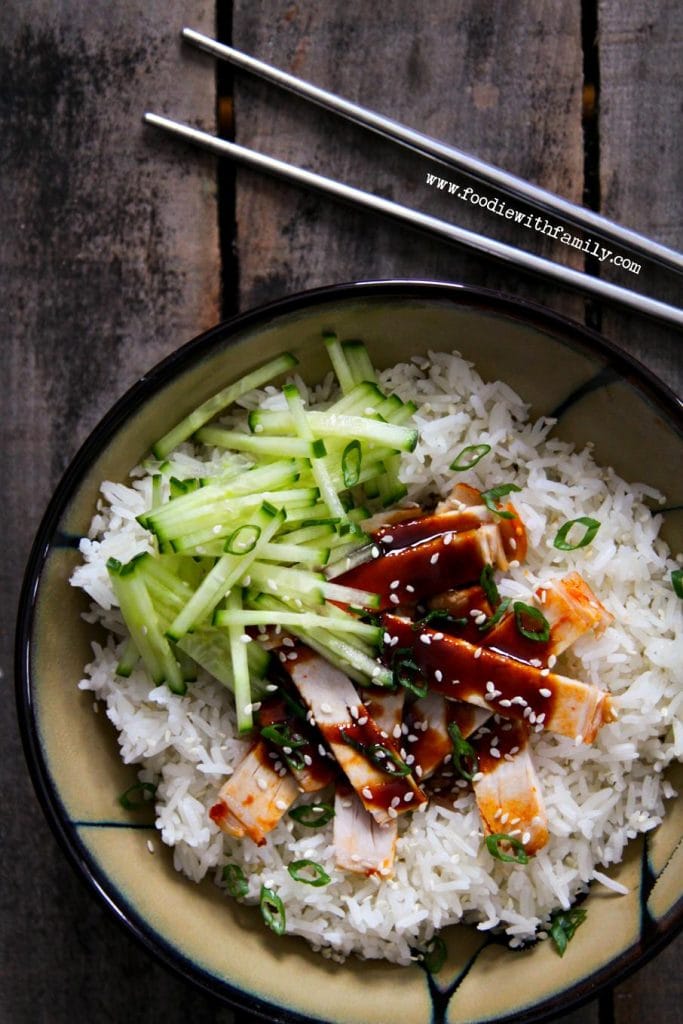 Sweet & Savory Braised Brisket - Lemons for Lulu

Crispy Cheese & Bacon Potatoes - Barefeet in the Kitchen
Spinach and Garlic Potato Patties - Diethood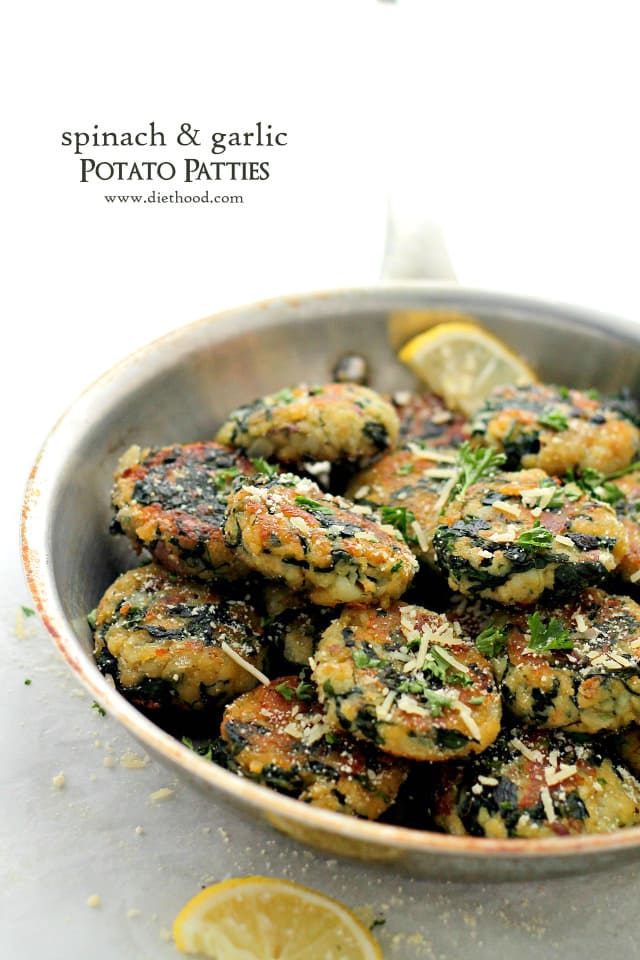 Grilled Blueberry Cobbler - Kiss My Smoke
Pumpkin Cheesecake Bars - Roxana's Home Baking
This weeks meal plan was brought to you by:
Dinners, Dishes, and Desserts | Barefeet in the Kitchen | Foodie with Family
Roxana's Home Baking | I Wash...You Dry | Lemons for Lulu | Sweet C's Designs
The Cookie Rookie | Kiss My Smoke | Diethood
Pin this to your meal planning board for easy access all week long!
 10 top bloggers bringing you 6 dinner recipes, 2 side dishes and 2 desserts to make a quick, easy, and delicious week!
Have a freaking fabulous holiday weekend peeps! May your weekend be long, your drinks be bottomless and you eat till you pass out on the couch while watching Netflix. That's called living the dream! Live it up! All the way up !!
Peace out! xx