Weekly Meal Plan Week 1 – 10 great bloggers bringing you a full week of recipes including dinner, sides dishes, and desserts!
Welcome to our Weekly Meal Plan Week 1. This kicks off a new series that I hope you will love.
Long time, no post. Life, it gets crazy at times. We've been enjoying our summer immensely. Always lots to do. We spend time outside grilling up a storm. I've been gardening here and there too.
Mostly I'm just missing my kids. My regular readers know my son moved out to Calgary a few years ago to get his PhD. He's doing great and visits at least a couple of times a year. I miss him something awful. Even after all this time, you never quite get used to it.
Now my daughter has zipped off as well, although her departure is temporary. She's gone off for training, I can't explain what exactly for because of security reasons though. Once I can tell you I will, I promise. But the household is just not the same without her.
It's part of the reason the blog has been so quite in recent months. We knew she would be going away for about 4 months so I took some time off prior to her departure so I could spend some quality time with her. Then she left and I'll admit that I sort of fell apart a little bit.
Okay, I fell apart a lot. If we're being honest it pretty much knocked me on my butt for the first month or so. I could barely function, lots of crying and just being so down in the dumps I could barely function. It was pretty awful. Even though I knew it was temporary it immobilized me.
I went to see her for a ceremony about a month ago. That trip calmed me down a lot. Seeing her with her crew and how happy she was made all the difference in the world. They respect her, and she seems to have found her place in the world. So it made me realize things will be okay.
That was a good thing because honestly I was starting to wonder if I would ever snap out of empty nest syndrome. It's so odd how hard it hit me. You would think knowing it was temporary would help, but it didn't at all. I think once you're in that state it's hard to see reason.
Plus I'm wicked close to my kids. I lost it when my son left too. I think it's fairly normal. When my daughter left it just crushed me. We've spent every day together for over 20 years. We go to the barn together, we watch movies together, we cook together. She's my best friend. I also think she sort of fills that void my mom left in my life. Not having my mom around in my life has been tough. Having my daughter sort of softens that hardship.
Having another female to bond and spend time with means the world to me. I don't take a minute of our time for granted. I love that we're friends and she enjoys spending time with me. That's why I'm off work this weekend. She got a weekend off so we're spending tons of time together.
We'll be visiting the horse, shopping, seeing movies, going car shopping for her, binge watching Netflix and probably eating everything in sight. After only seeing her a handful of time these past few months I soak in every moment I can with her. Family is everything.
The only thing better than fine food is family and friends to enjoy it with.
Hope you enjoy this Weekly Meal Plan Week 1. More coming each week.
Weekly Meal Plan Week 1:
Creamy Summer Pasta Salad - Barefeet In the Kitchen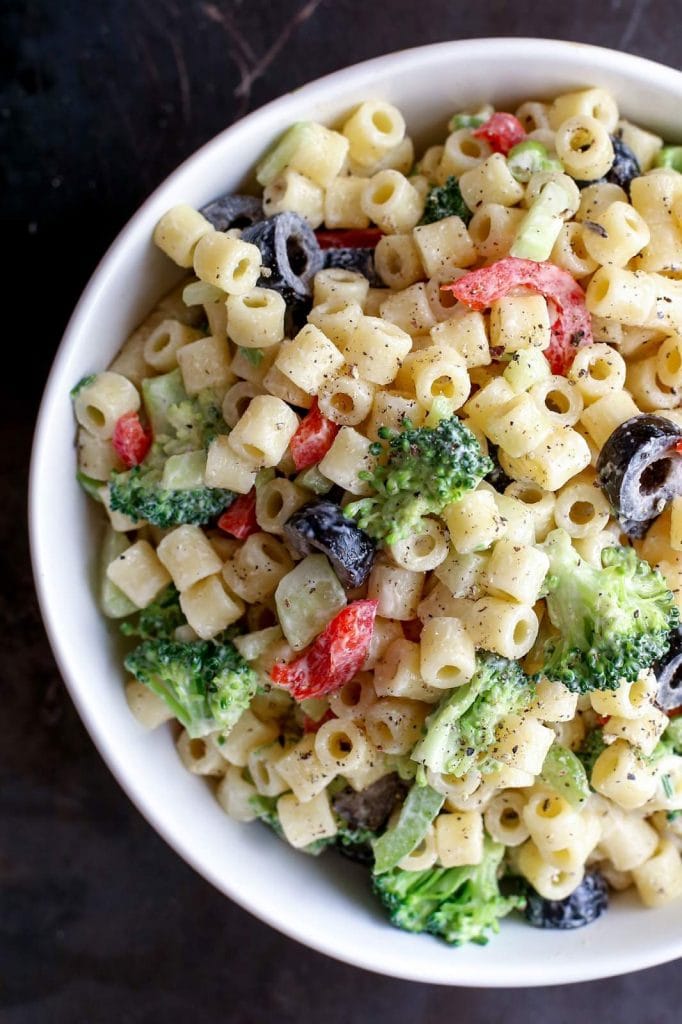 Cilantro Lime Chicken - Dinners, Dishes, and Desserts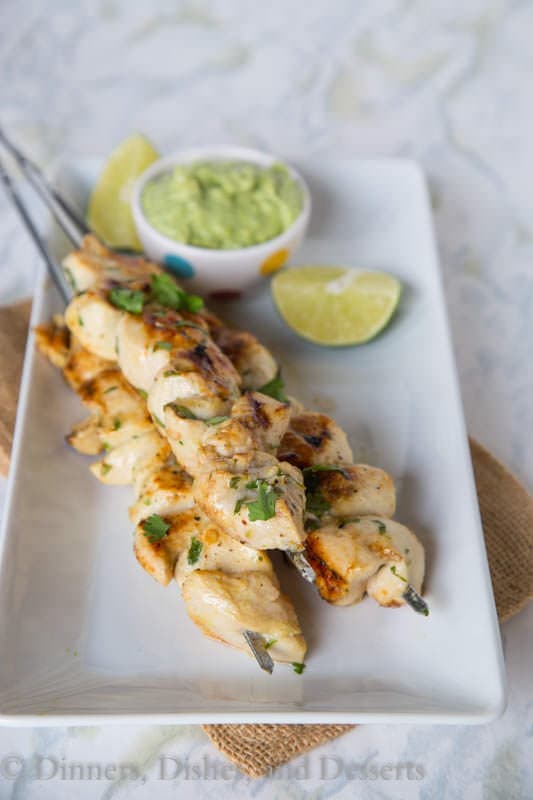 Honey Sriracha Glazed Chicken Bites - Foodie with Family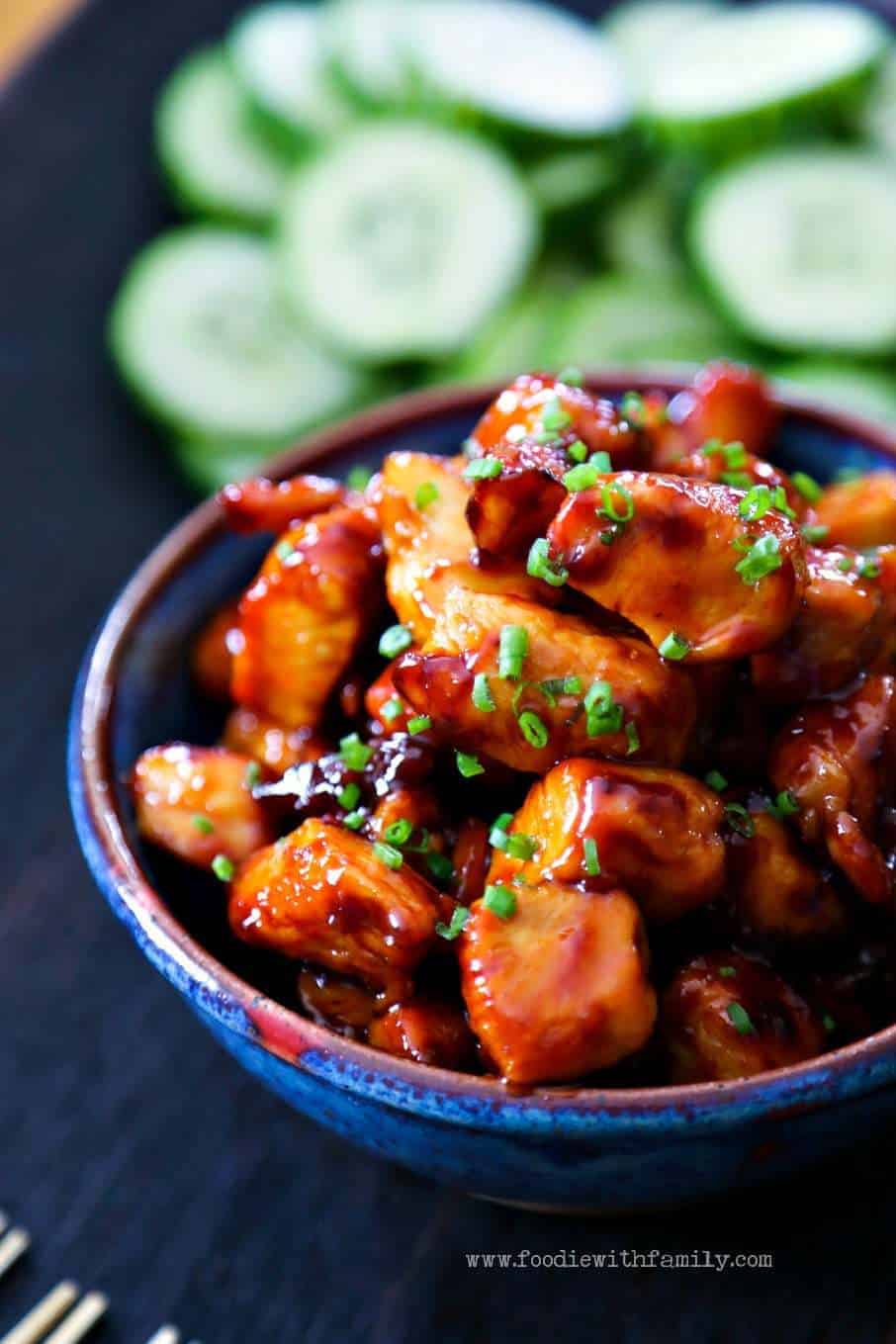 White Cheddar Mac and Cheese - I Wash...You Dry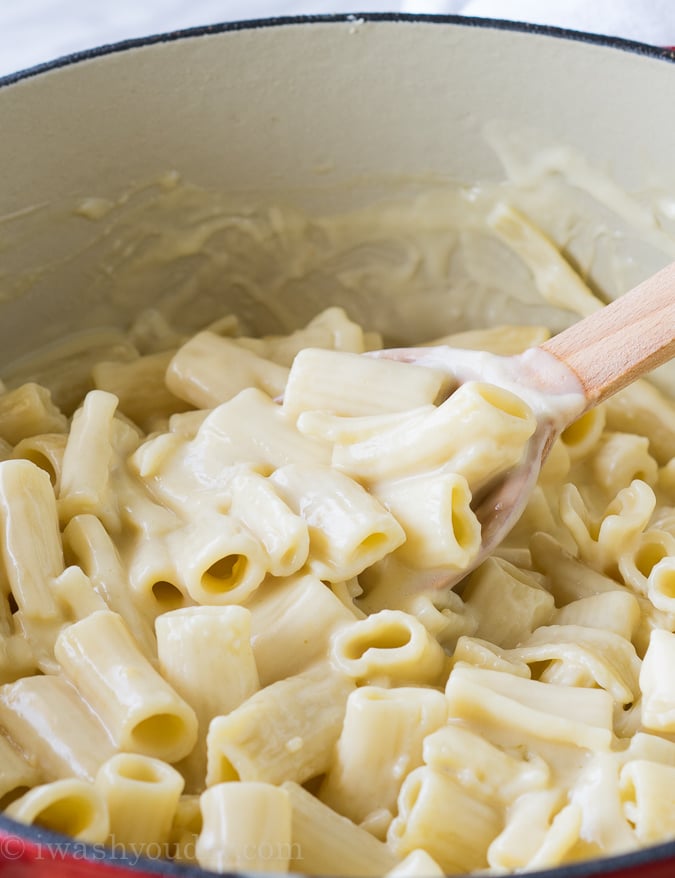 Kitchen is CLOSED! Enjoy a night off!

Grilled Steak Bites - Kiss My Smoke

Perfect Grilled Souvlaki - Sweet C's Designs

Mocha Cream Popsicles - The Cookie Rookie
Coconut Key Lime Trifle - Lemons for Lulu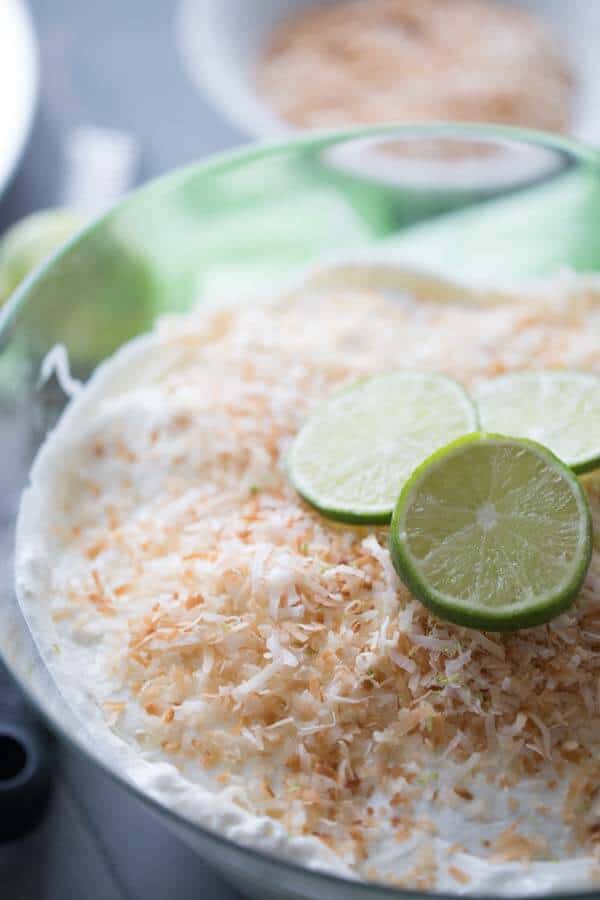 This weeks meal plan was brought to you by:
Dinners, Dishes, and Desserts | Barefeet in the Kitchen | Foodie with Family |
I Wash...You Dry | Lemons for Lulu | Sweet C's Designs | The Cookie Rookie | Kiss My Smoke
Pin this to your meal planning board for easy access all week long!
Thanks so much for swing by. Hope you enjoy the meal plan. Tune in next week for more fabulous recipes!
Toodles and smoochies! xx