Weekly Meal Plan Recipes Week 2 – 10 great bloggers bringing you a full week of recipes including dinner, sides dishes, drinks, and desserts!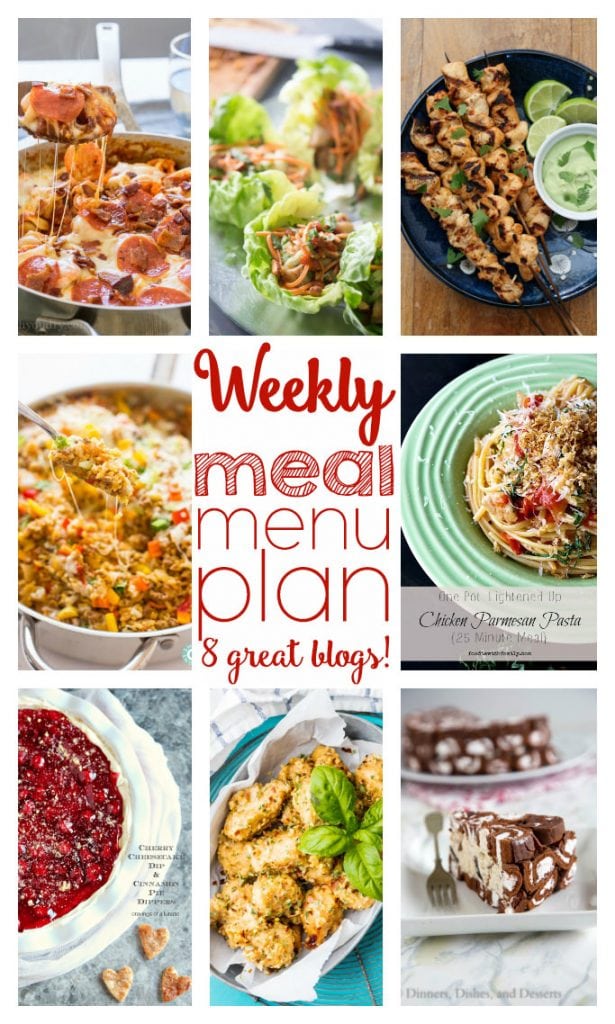 Welcome to Weekly Meal Plan - Week 2, our new series. I'm quite certain last week's edition, Weekly Meal Plan- Week 1, inspired some of you. There were so many great recipes included in it.
I was certainly inspired to sit down and plan out my recipes for the week. I used to be so good about making sure I planned out our meals at least a week in advance.
Of course I also used to have a clean house and brushed my hair every day too. But, you know, life gets busy sometimes right. Don't sweat the small stuff. It's all just small stuff.
This past week we went to look at a new horse. She is our horse's 9 year old daughter. If all goes well this week with negotiating we should be able to bring her home on September 1. Wish us luck. I'm so hopeful it works out.
My daughter has 2 more weeks of training left. It's going well, but gruelling. Oddly she is having a blast even though it's difficult and hard on her. When you find your passion you can power through anything.
We are busy making plans for my son to visit in August. The hard part is trying to decide when we should have him fly in. If we fly him in for my daughter's graduation she will be exhausted. If we wait she may be gone again. Catch 22.
No matter how we plan it out I'll just be happy to have both of my kids under the same roof. That is going to make me one incredibly happy momma bear. I'll be counting down the days. If we ever pick a date.
Weekly Meal Plan Recipes: Week 2:
Chipotle Chicken Kabobs with Avocado Cream Sauce - Barefeet In the Kitchen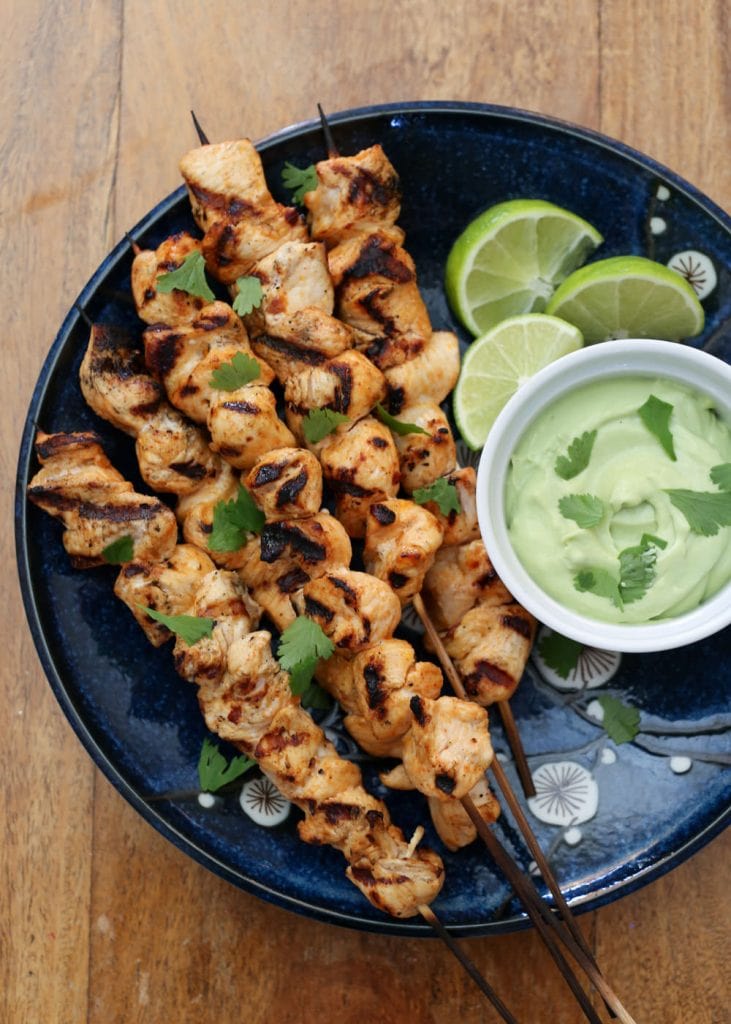 One Pot Lightened Up Chicken Parmesan Pasta - Foodie with Family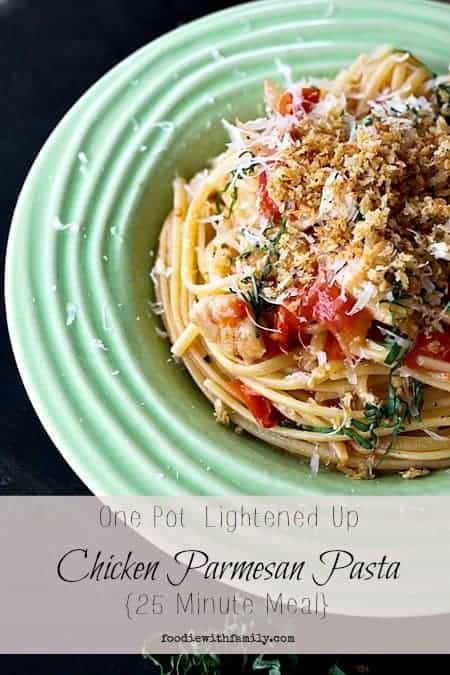 Crockpot Garlic Parmesan Wings - The Cookie Rookie

Meat Lovers Tortellini Skillet - I Wash...You Dry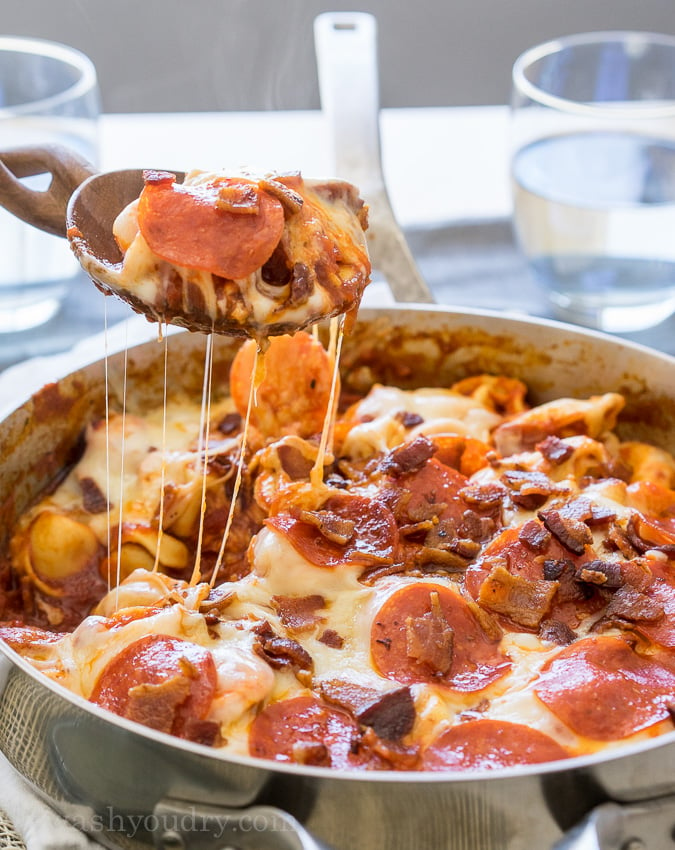 Kitchen is CLOSED! Enjoy a night off!

Skillet Taco Rice - Sweet C's Designs

Chicken Lettuce Wraps - Lemons for Lulu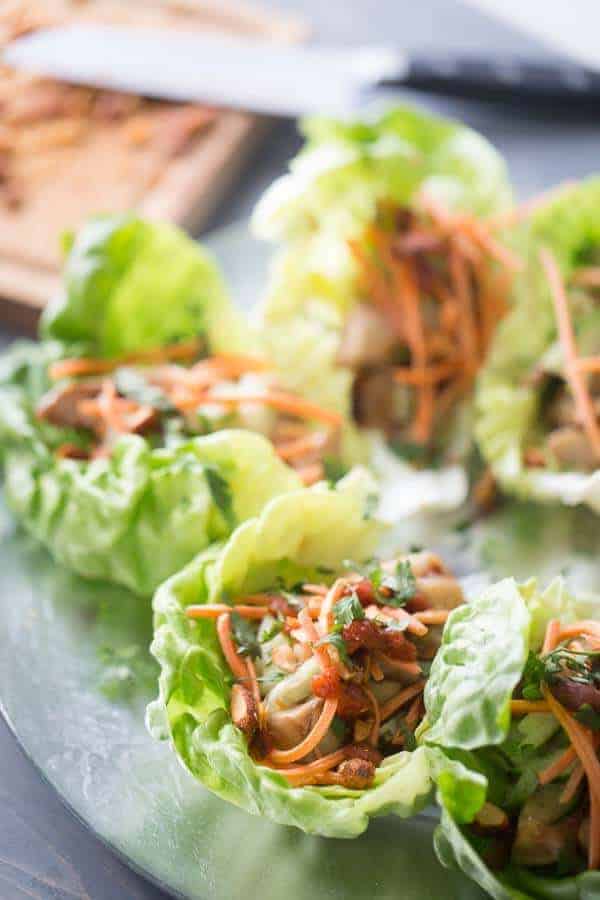 Swiss Roll Ice Cream Cake - Dinners, Dishes, and Desserts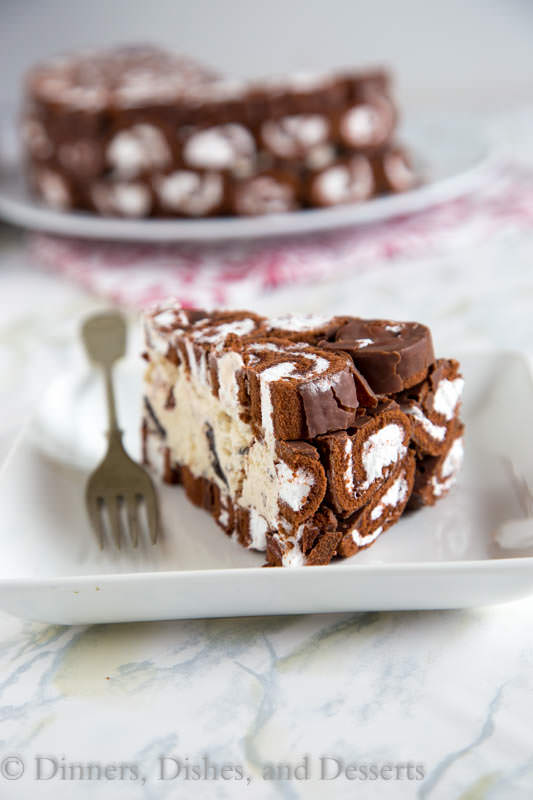 Cherry Cheesecake Dip with Cinnamon Pie Dippers - Cravings of Lunatic
This weeks meal plan was brought to you by:
Dinners, Dishes, and Desserts | Barefeet in the Kitchen | Foodie with Family |
I Wash...You Dry | Lemons for Lulu | Sweet C's Designs | The Cookie Rookie | Cravings of a Lunatic
Pin this to your meal planning board for easy access all week long!
 Hope you make every single recipe! I know I will be!
Tune in this week to the blog. After a very long absence I'll be back to work full time this week. That means tons of new recipes for you. I've got so many recipes photographed for you. I can't wait to share all the recipes with you.
Thanks to everyone who has been so supportive while I took so much time off work. I really appreciate all the love and support. You guys are amazing. I have the best readers in the entire world.
Hope you have a fabulous weekend.
Toodles and smoochies! xx