Weekly Meal Plan Week 22 – 10 great bloggers bringing you a full week of recipes including dinner, sides dishes, and desserts!
Welcome to week 22 of our weekly meal plan. I really hope you're enjoying these weekly meal plans as much as we are. They sure help plan out recipes every week, and provide tons of recipe inspiration.
This week has been crazy at our household. We're busy with new horse, she's a cutie pie but very time consuming. There's a bit of jealousy between the two horses. We greet The Mama first, but Young One can see us when we come in so we get a huge whiny we arrive. Then a million more until we go scratch her behind the ears. New horsey loves ear scratches.
We learned she's a bit of a brat at times. She is used to go outside in all weather but the wet weather isn't permitting her to get out every day. She hasn't been outside since we moved her to the new barn. As you can imagine this is making her a bit crazy and hyper. She's got a ton of energy to burn off when we get there each day.
Having two horses is wonderful but time consuming. Bringing her in during December when I'm so busy with work may have been a bit of a bad decision. I feel like I'm hanging on to my sanity by a thread. Which isn't that unusual, to be quite honest it's pretty par for the course for me.
I would like a day off one day soon though. I feel like I could use a good sleep in day. Christmas Week was in full swing this week, and 12 Days of Giveaways kicks off this coming week. So I've been making tons of recipes to go along with all the giveaways. It's been a crazy week. I need a sleep in day. Badly.
Until then I'll just keep on keeping on. I'll be whipping up holiday recipes galore. I've been making a lot of fudge, and tons of candy. Scroll my recipe index for anything you might be looking for. If you can't find it shoot me an email. I'll do my best to help out if I can.

Spinach & Artichoke Pasta Alfredo Casserole – Diethood

Peposo (Peppered Beef Stew) – Foodie with Family

Dorito Taco Casserole – Dinners, Dishes, and Desserts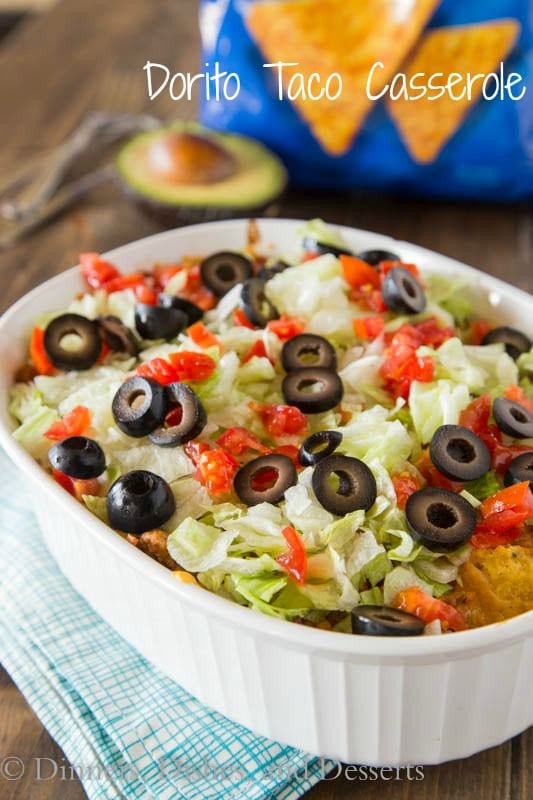 Philly Cheesesteak Crescent Ring – I Wash…You Dry

Kitchen is CLOSED – Enjoy a night off from cooking!

Skillet Lasagna – Cravings of a Lunatic

One Pot Pumpkin Pork Stew – Roxana's Home Baking

Honey Balsamic Carrots – The Cookie Rookie
Vegetable Tian – Barefeet in the Kitchen

Frosted Sugar Cookie Bundt Cake – Lemons for Lulu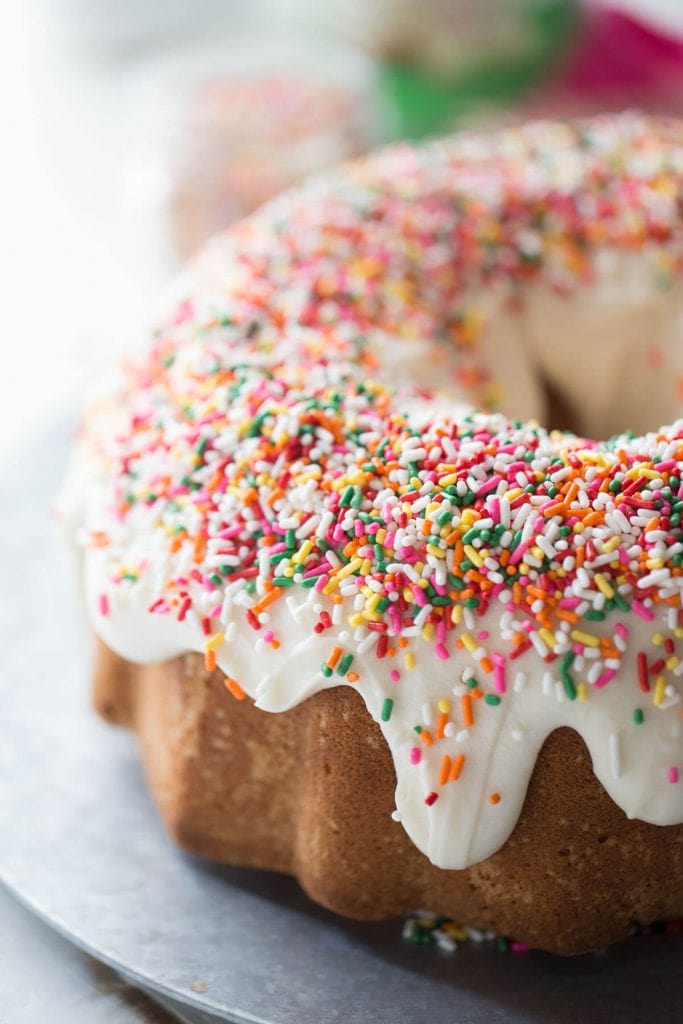 Peppermint Sugar Cookie Bites – Sweet C's Designs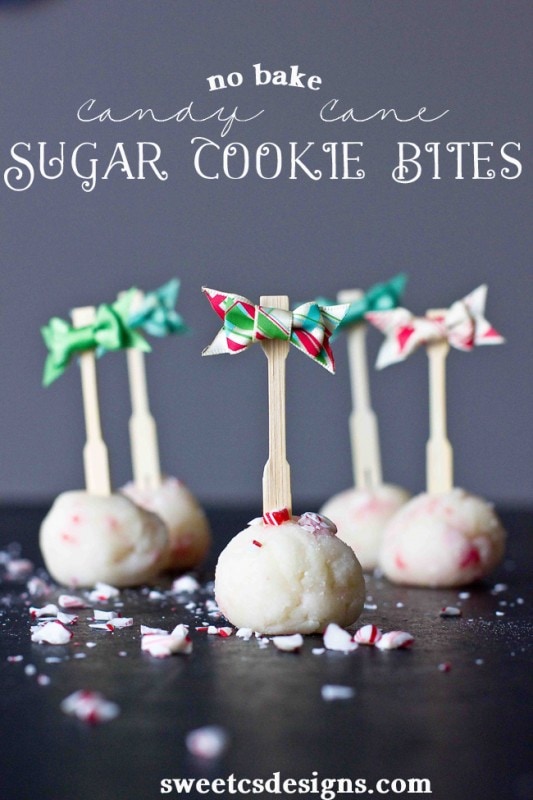 This week's meal plan was brought you to by:
Dinners, Dishes, and Desserts| Barefeet in the Kitchen | Foodie with Family 
 Roxana's Home Baking | I Wash…You Dry | Lemons for Lulu | Sweet C's Designs 
 The Cookie Rookie | Cravings of a Lunatic | Diethood
Pin this to your meal planning board for easy access all week long!
Pin to share with your friends and family!
Toodles! xx