Weekly Meal Plan Week 27 - 10 great bloggers bringing you a full week of recipes including dinner, sides dishes, and desserts!
Weekly Meal Plan Week 27
Welcome to weekly meal plan week 27!
Meal planning is a great way to plan ahead and take the guess work out of dinner. It can also save you time and money, which is always a good thing. Planning ahead makes grocery shopping so much easier. You will find yourself wasting far less food by planning ahead and being aware of what you need while shopping. It's a beautiful thing.
This week my meal plan went out the window. After being worn down by taking care of our sick horse last week my immune system seemed to crash in a big way. I don't have the strongest immune system as it is, likely because of my IBS. I was so worn out after not sleeping all week and being on my feet 22 hours a day. My body didn't handle it well.
I managed to catch some strain of the flu. I've been crazy sick this past week. Lots of sleeping, which if you know me at all you know is very odd for me. I have insomnia so I usually get by on 4 to 5 hours of sleep a night. This week was a whole different ball game. I've been sleeping all day long, then taking a nap only hours after waking up. Crazy, right?
Eating has not been high on my list of things I want to do this week, that's for sure. Most days I didn't bother, some days I tried to force myself to eat. Usually I regretted that decision later. Hubs picked up my favourite food last night, I took a few bites and pushed it away. I think it took him a few hours to get over that monumental occasion. Me turning down food? Weird.
Hopefully I'm through the worst of it. My daughter has been hitting the barn every day to keep an eye on the horses. I have not been capable of heading out there since getting sick. She's been a trooper about it. Particularly since my car is in the shop which means she is without a car too. So hubs has been driving her out there every night. He has a stick shift and none of use are as adept at using it as he is. I'd rather pound salt that drive a stick. No idea why. Just spoiled I suppose.
My SUV went in for some work this week. Turns out WAY more work than we anticipated. We had some of it done today, then it goes back next week for some more maintenance. Then another trip to another place to get new tires. By the time it's all done I probably could have bought a great used car for the price of the repairs. It's all good in the hood though, it all needs to be done so I'm just sucking it up and getting everything crossed off the list.
The hooligan is still car shopping. She's seen a few she likes but nothing is working out perfectly. It's always that fine line of how much do you want to be in the hole for wheels. She's a smart cookie and saved all her money from the military this summer, so she has a good chunk of cash stored up. Her worry is using it all then something comes up and her bank account is dried up. So she's thinking of financing which is a whole other can of worms, am I right? Scary when you're still in university.
Hopefully everything shakes out okay with car shopping this weekend. Maybe she'll find something awesome. If not, Mom's Expedition is safe for driving again. She hates driving it though. If you haven't seen the Expeditions they're monster sized SUV's. I bought it to pull a horse trailer in the future, you know, when we actually can afford to buy a horse trailer. So basically she's driving around in a Soccer Mom vehicle and hates parking it. I don't blame her one bit.
So, that's been our week in a nutshell. It's always chaos here. I tell people I thrive on it, but lately I'm sort of thinking a change of pace might be in order. I'm getting too old for this stuff. Honestly, once you hit a certain age you just tire easily. Or maybe that's the flu talking. All I know is I want a nap. Lots and lots of naps.
More Weekly Meal Plans and Recipe Ideas:
Find more great meal plans on the blog!

Slow Cooker Pork Roast - Dinners, Dishes, and Desserts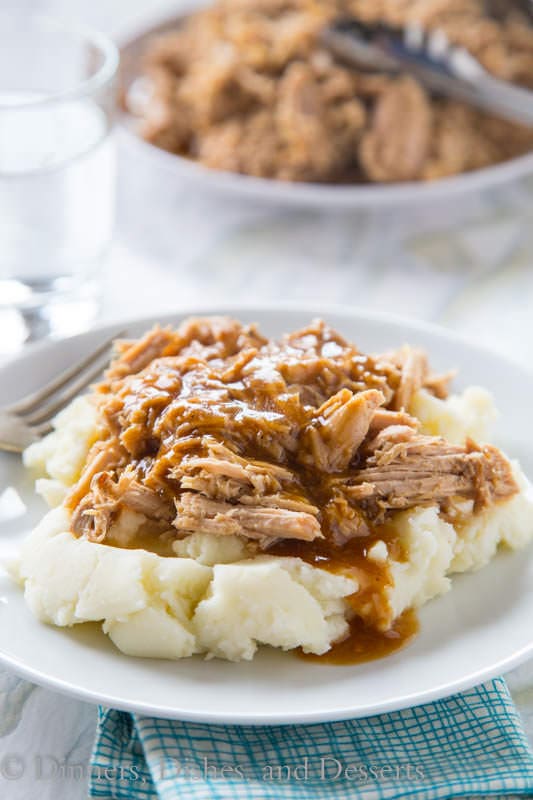 Paleo Pork Stir Fry - Sweet C's Designs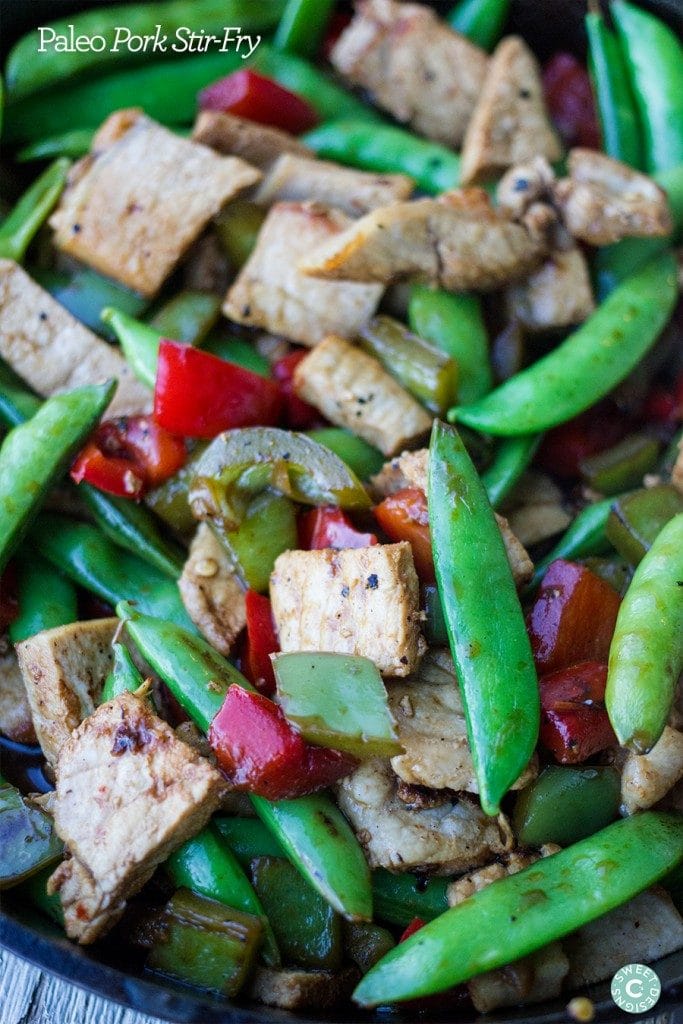 Pork Tenderloin with Haskapa Chutney - Cravings of a Lunatic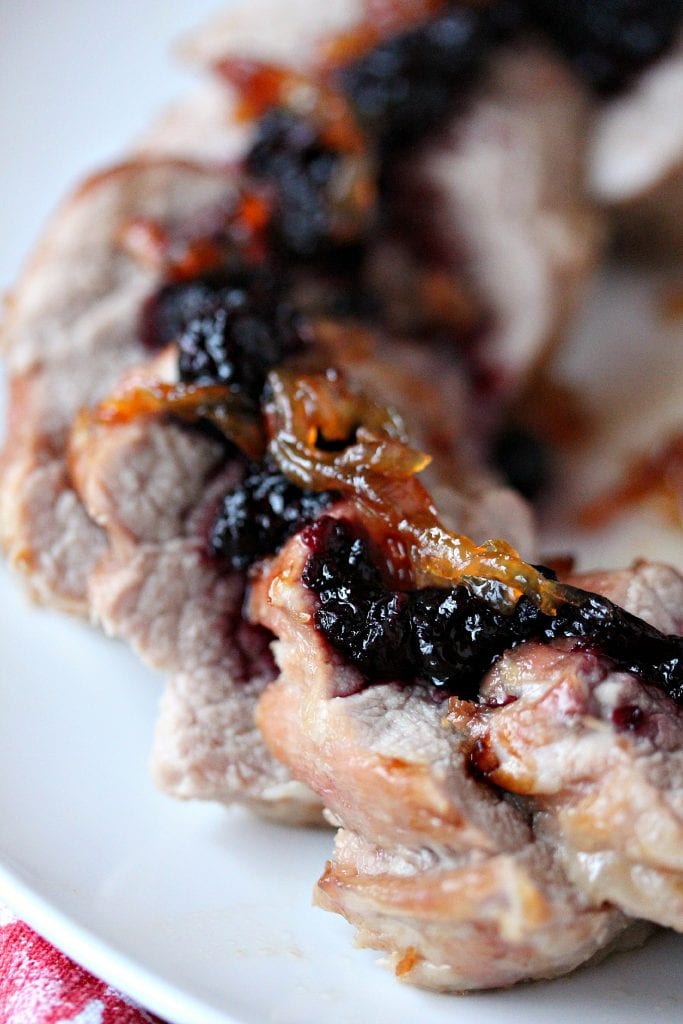 Italian Pork Cutlet Florentine - Wishes and Dishes

Kitchen is CLOSED - Enjoy a night off from cooking!

Perfect Eye of Round Roast - Girl Carnivore

Easy Crock Pot Salsa Verde Chicken - Diethood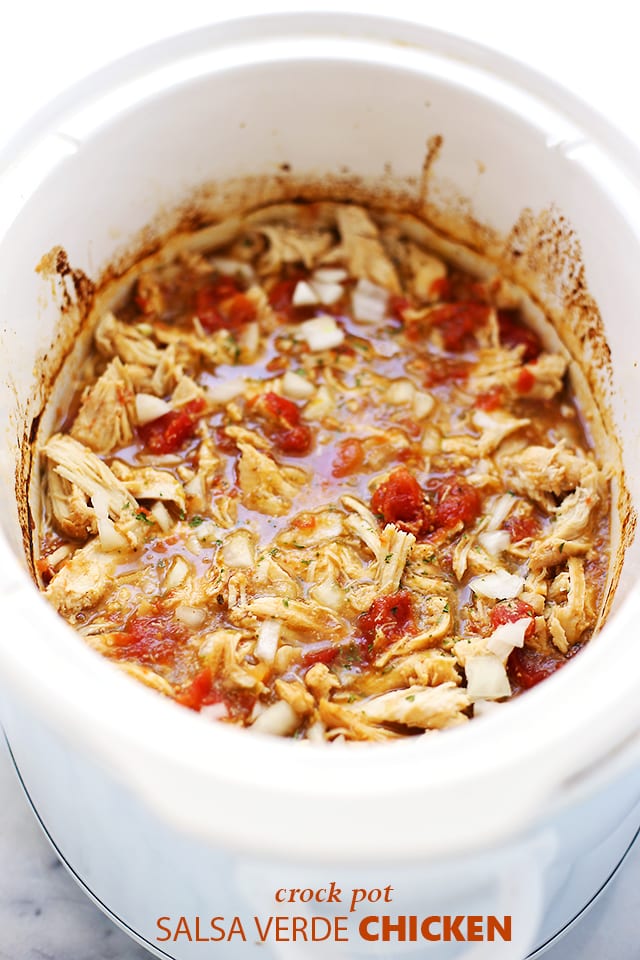 Light Marinated Broccoli Salad with Grapes - Foodie with Family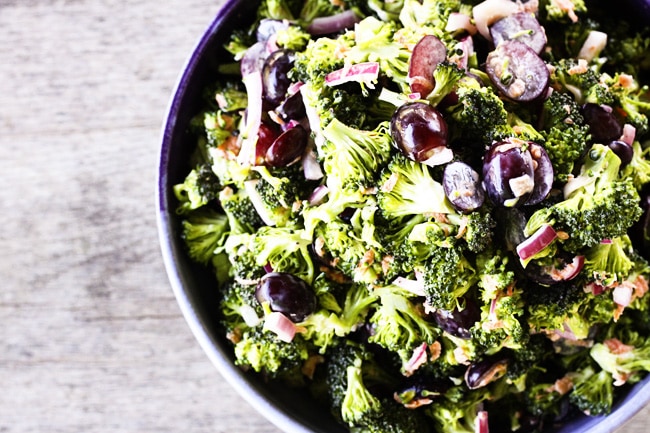 Sriracha Honey Roasted Green Beans - Barefeet in the Kitchen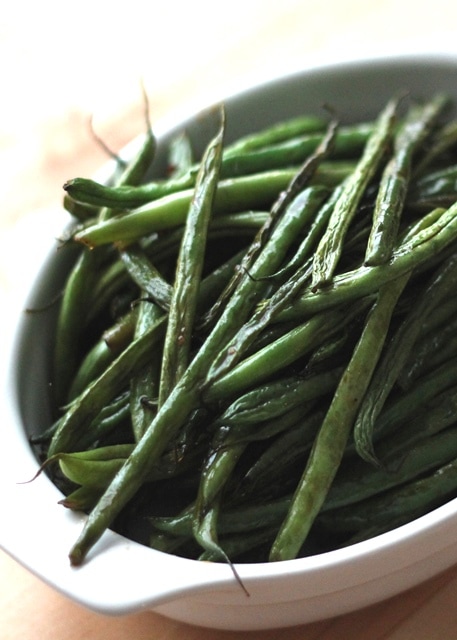 Raspberry Mocha Chocolate Pudding- Lemons for Lulu
Slow Cooker Peppermint Hot Chocolate - The Cookie Rookie
This week's meal plan was brought you to by:
Dinners, Dishes, and Desserts| Barefeet in the Kitchen | Foodie with Family 
 Wishes and Dishes | Pass the Sushi| Lemons for Lulu | Sweet C's Designs
 The Cookie Rookie | Cravings of a Lunatic | Diethood
10 great bloggers bringing you a full week of recipes including dinner, sides dishes, and desserts! Pin to save!
Craving more? Here's some recent posts to peruse:
Mini Trix Cereal Jedi Snack Mix with Pretzel Lightsabers
Thanks for visiting today!
If you're looking for more dinner recipes be sure to check out my recipe index. You can also find a lot more healthy recipes as well.

Be sure to follow me on Pinterest while you're here. I love pinning great recipes! Also, make sure you follow me on Instagram. It's a great way to stay up to date with the blog.

Toodles! xx