Weekly Meal Plan Week 24 – 10 great bloggers bringing you a full week of recipes including dinner, sides dishes, drinks and desserts!
Another week has passed and we have another great meal plan for you. This one is chock full of recipes perfect for the week after Christmas. We've lined up some fabulous recipes just for you!
Before I forget, Happy Boxing Day!! Hope you're steering clear of the Boxing Day sales today. If you head out there be sure to stay safe and sane. Things get nuts in the stores when there's huge sales. So be sure to keep your sense of humour and sanity intact.
Hope you had an amazing Christmas this year. Crossing fingers Santa treated you well. My guess is all my readers were on the nice list. I'm not sure I was lucky enough to get on the nice list. I may have been a bit naughty. It happens on occasion.
We had a fun Christmas Day. We opened gifts in the morning, then had a huge brunch. We goofed off in the afternoon, then gave all the pets their gifts. That was hilarious. Then we had a big Christmas dinner with family. It was beyond amazing!
Tomorrow my son's girlfriend rolls into town. It's our first time meeting her so it should be fun. My son has already been here for over a week. His girlfriend could only fly in for 4 days. We'll make it work, it's better than nothing. She works in retail while she goes to school so she had to be available to work boxing day. So she's flying here after work, on the red eye.
I'm really looking forward to meeting her. I'm also looking forward to some down time. We've been working so much prior to Christmas that we're all beyond exhausted and ready for a break. I'm super excited to get a sleep in day soon. I could really use it.
Hope you get some rest too. Christmas will take it out of you. It's so much fun but it's also utterly exhausting. So much buildup and hoopla. I wrapped gifts for 7 hours on Christmas Eve day, only to have them all torn apart in under an hour on Christmas Day. Something so messed up about that. It's all good though. We had a blast and everyone was happy. So mom was happy. That's  all that matters to me on holidays. Everyone is happy and we have fun. Mission accomplished!!

Paleo One Pot Mexican Stir-Fry – Sweet C's Designs

Slow Cooker Tikka Masala – Dinners, Dishes, and Desserts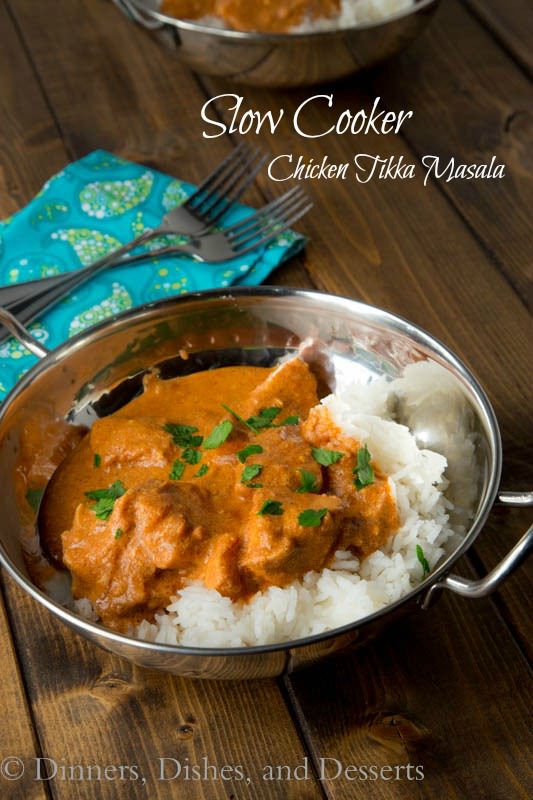 Creamy Lemon Pasta – Lemons for Lulu

Pineapple BBQ Shrimp – Barefeet in the Kitchen

Merry Christmas from all of us to you and your family!

Beer Braised Chicken – Roxana's Home Baking

Taco Black Bean Burger – Foodie with Family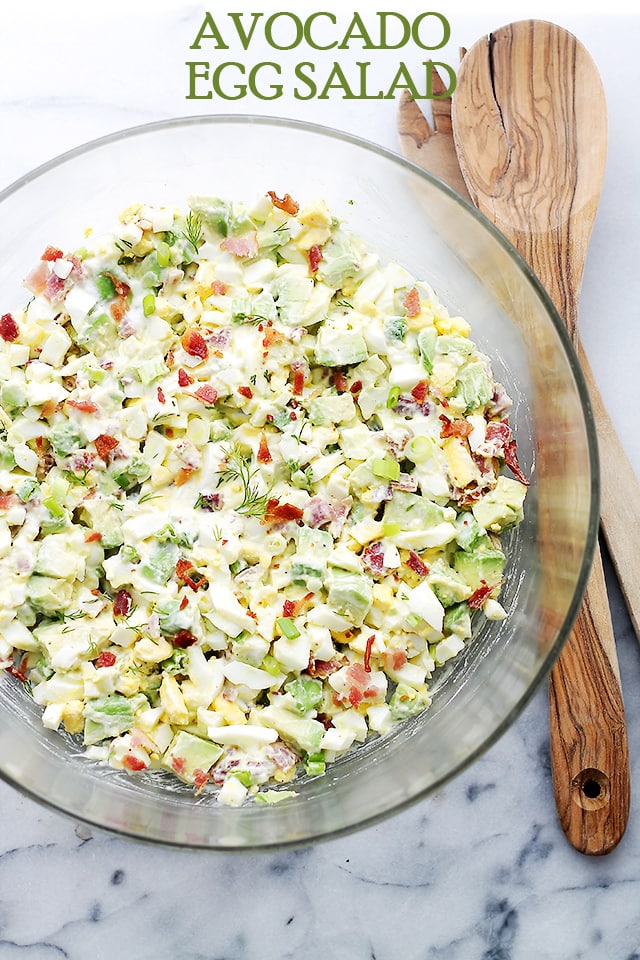 Homemade Bellini Bar – The Cookie Rookie

Somoa Truffes – I Wash…You Dry
Chocolate Crunch Bites – Cravings of a Lunatic
This week's meal plan was brought you to by:
Dinners, Dishes, and Desserts | Barefeet in the Kitchen | Foodie with Family 
 Roxana's Home Baking | I Wash…You Dry | Lemons for Lulu
Sweet C's Designs | The Cookie Rookie | Cravings of a Lunatic | Diethood
Pin this to your meal planning board for easy access all week long!
If you need more recipe inspiration be sure to browse my Recipe Index. You can also follow me on Pinterest and Instagram. Have a wonderful Boxing Day. Stay safe.
Toodles! xx